Zero carbon in architecture and construction: challenges and unintended consequences
Urbano Zero Carbon March
Urbano Network
UK, W1N N3R5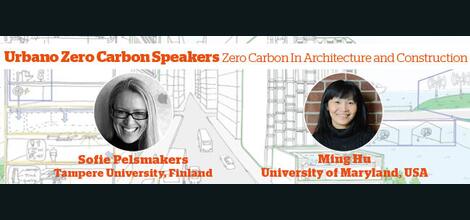 Wednesday March 10th

10:30am

Urbano Zero Carbon March
Member £0.00 + VAT
Non-Member £0.00 + VAT
Urbano Network is London's leading pan-sector independent business network with over 5,000 Member & Associate Companies, ranging from boutique practices and SMEs, to corporates and PLCs. Since the start of March, we have taken all our events online, hosted and faciliated by Mark Herring, our Connector-In-Chief, and supported by our unique website.
Urbano Build and the is one of Urbano's most vibrant business communities with its own programme of regular networking events in London aimed at architects, developers, property investors, designers, interior designers and other professionals associated with the built environment sector to make connections, gather information, create associations and find new business opportunities.
To develop deeper connections between women in SMEs and larger companies: UWACTE (Urbano Women In Architecture, Construction, Technology & Engineering*) where women in Urbano member firms can develop and enhance their connections across our network.
Around 50% of an Urbano Build event audience are female, as are 80% of all Urbano speakers.
Our speakers for this event are Sofie Pelsmakers and Ming Hu.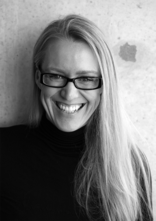 Sofie Pelsmakers first spoke at an Urbano Zero Carbon/Build & UWACTE event in 2013, following the publication of her book The Environmental Design Pocket(now on it's 2nd edition!). An expert in sustainable design and architecture, she is co-founder of Architecture for Change, a not-for-profit environmental building and research organisation, with the mission of challenging the way we design and build.
She is now Assistant Professor of Sustainable Housing Design/Architecture at Tampere University in Finland and is co-author of the new book, Everything Needs to Change: Architecture and the Climate Emergency from RIBA Publishing.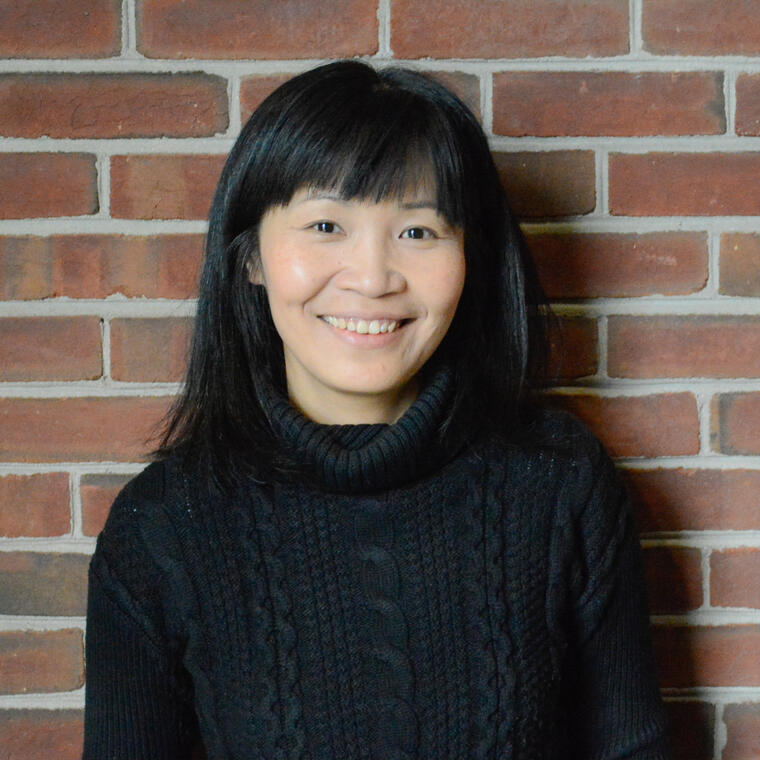 Joining Sofie on this special event will be Ming Hu, Assistant Professor at School of Architecture, Planning and Preservation, University of Maryland.

Ming specialises in high-performance building design, parametric modelling, Life Cycle assessment and building performance measurement.

Ming is author of Net Zero Energy Building: Predicted and Unintended Consequences.

Ming & Sofie will explore the theme of 'Zero Carbon in Architecture & Construction: Challenges and Unintended Consequences' and offer us a global perspective on how different countries address the need to meet Paris Agreement climate change commitments.

** This event is free for representatives of Urbano Member Companies, who also get exclusive access to the profiles of other attendees and speakers including contact data. Urbano is a membership organisation and offers non-member companies three places at our events before they need to demonstrate theirt own commitments to sustainability by joining Urbano because our supporters and members make therse events happen.

To find out why, please click here.
Book now