Urbano Build Speaker event - Biophilia, Architecture, and the Built Environment
Urbano Build Event
Urbano Online
London, W1N N3R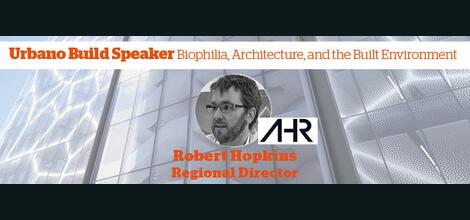 Thursday May 27th

10:30am

Urbano Build Event
Member £0.00 + VAT
Non-Member £15.00 + VAT
Urbano Build is one of urbano's most vibrant business communities with its own programme of regular networking events in London aimed at architects, developers, property investors, designers, interior designers and other professionals associated with the built environment sector to make connections, share information, create associations and find new business opportunities.
This event is focused on biophilia, a conception of how the built environment and architectural design may be used for the benefit of all living things, and to answer the pressing need for sustainable and comfortable urban lifestyles.

Presenting this session, which will examine the soon-to-be-opening The Spine building, will be Robert Hopkins, Regional Director of AHR, the award-winning architecture and building consultancy practice - and Urbano Network members.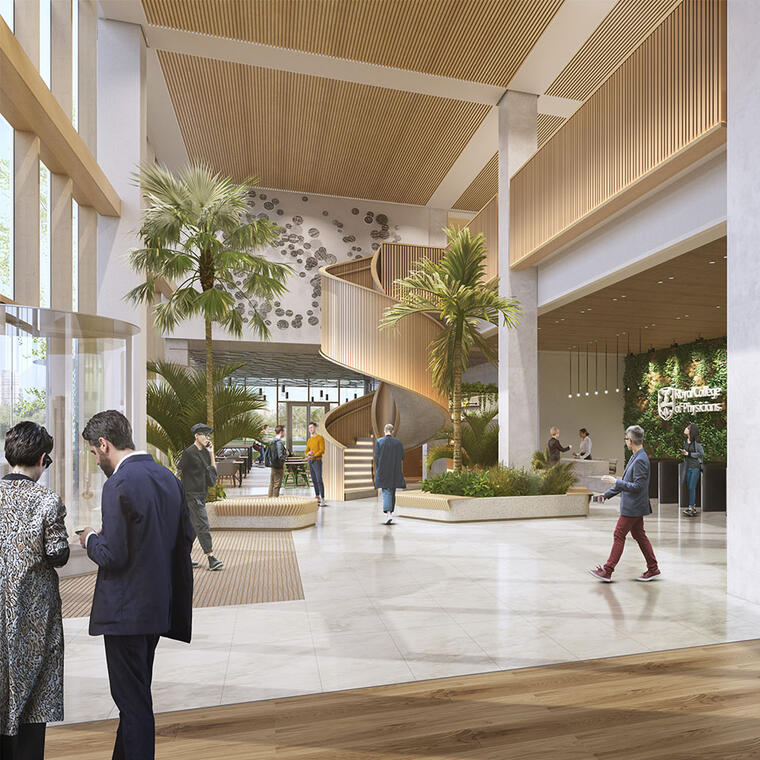 Robert is design/project lead on The Spine, the new northern home for the Royal College of Physicians in Liverpool, which aims to be one of the healthiest workplace environments in the world when it opens its doors in May 2021.

Biophilia is at the heart of AHR's approach to the design of The Spine and the building has been designed adhering to WELL Standard principles.

Robert will be dsicussing how biophilia and other innvovations around workplace wellness and design have informed The Spine's design and construction.


About our speaker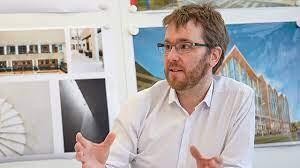 Robert has over twenty years' experience in the design of award winning buildings. He has led on the design and delivery of several large and complex education projects in the UK and internationally. Robert is lead on the design of The Spine, the new £35m northern headquarters for the Royal College of Physicians in Liveropool which incorporates biophilic design features to create an inspirational workspace.


** This and other online Urbano events are free for Urbano Members. Our events are also available, subject to a charge, for representatives of Non-Member Companies who have not used up their quota of THREE places or Events for its team members.

If you click through and get charged a fee, please email the office here and we can see if your company has used its quota of non-member events. This applies to those companies previously members of Urbano.


Book now