Urbano Networking Event - Build Speaker Panel featuring Simon Allford, President of RIBA
Venue TBC (w)
To be confirmed
London, W1 1AA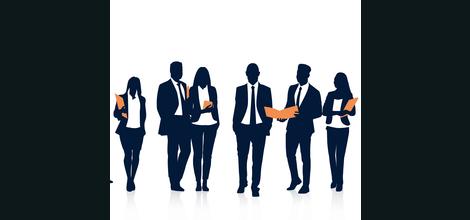 Thursday September 16th

10:30am

Venue TBC (w)
Member £20.00 + VAT
Non-Member £25.00 + VAT
Urbano Network is London's leading pan-sector independent business network with over 5,000 Member & Associate Companies, ranging from boutique practices and SMEs, to corporates and PLCs.
Urbano Build is one of our most vibrant business communities with its own programme of regular networking events in London aimed at architects, developers, property investors, designers, interior designers and other professionals associated with the built environment sector to make connections, gather information, create associations and find new business opportunities.
This event is to mark the appointment of Simon Allford as the President of RIBA.

Presenting this session will be Simon Allford, newly elected President of the Royal Institute of British Architects for 2021 to 2023. Simon is a founding director of AHMM where he leads a design studio of 200 architects; a frequent writer, critic and advisor; a visiting professor at Harvard; a previous chairman of the Architecture Foundation; and currently a trustee of the London School of Architecture and the Chickenshed Theatres Trust.

** This event will be a live/hybrid event and final prices/times may change **
** This and other Urbano events are free for Urbano Members. Our events are also free for representatives of Non-Member Companies who have not used up their quota of THREE places at our events for its team members. This rule alsso applies to previous members of Urbano.

If you click through and get charged a higher fee than publicised please email the office here to see if your company has used your quota of non-member events/places.

To find out why, please click here.
Book now