Urbano Midlands Networking Round Table - July 2021
Urbano Open Round Table
Urbano Online
London, W1N N3R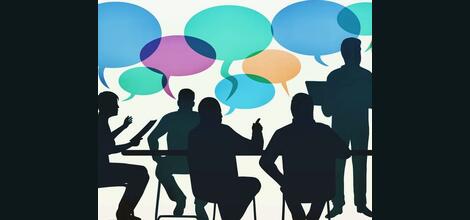 Thursday July 15th

10:30am

Urbano Open Round Table
Member £0.00 + VAT
Non-Member £12.00 + VAT
Urbano Network celebrates 10 years as a vibrant connected business community this year, though the senior management team created its first business network in Shoreditch in 2002. Since that time, we have helped thousands of companies and those that represent them not only make valuable new business connections, but help them meet the challenges that face every business as it develops.

Since 2002, we have organised hosted around 35,000 people at over 1,000 events. Our approach follows a clear principle, Urbano's Networking Pathway: Contacts, Connections, Relationships, Opportunities. Put simply, the more contacts you make, the more opportunities you will develop, but the key element is 'Relationships'.
CONNECTING REGIONS
As we start to look forward and plan live events, Urbano is extending its reach beyond London. This event will look to bring together members and others from the counties and cities across the West & East Midlands to find new introductions and discuss what the Urbano Midlands community could look like.

Most opportunities come attached to a person and these are revealed through conversation. Hosted by Mark Herring's Connector-in-Chief, these online events are a mix of company and personal introductions, followed by interactive discussions designed to uncover areas where attendees can collaborate and find future business opportunities.
After the event, Urbano members can access the full profiles and contact details of attendees through their Urbano Dashboards.
* This Urbano community will join Urbano West (west of England & Wales). Please contact Mark to register your interest and area.
Urbano is a membership organisation. Any company can attend any event, with non-members restricted to a maximum of two events. The average cost for a company to join Urbano is £6.70 per week. The minimum wage in the UK is £8.91 per hour. To find out more about Urbano and our membership benefits, options and costs, please visit: Urbano Membership