Urbano Build & Zero Carbon Networking Round Table - August 2021
Urbano Zero Carbon Round Table
Urbano Online
London, W1N N3R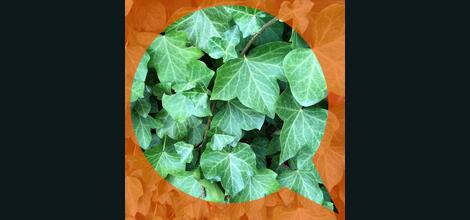 Thursday August 19th

10:00am

Urbano Zero Carbon Round Table
Member £0.00 + VAT
Non-Member £12.00 + VAT
Urbano Network and its team has been encouraging companies to put sustainability at the heart of its strategy and operations since 2002, bringing companies together under our Zero Carbon community to listen, learn and share the lessons that will help them achieve the changes we all need to make to achieve net zero carbon.

As a community of connected businesses, we know that collaboration between companies is critical to achieving the targets our government has committed to under the UN's Sustainable Business Goals. Having conversations with different people can help you and your company show engagement and a willingness to learn and collaborate with others.

This event is open to all and will focus on challenges around sustainability faced by those in construction concerning material demand and staff shortages impacting on the sector. We especially welcome those who want to talk about their own solutions and environmental services.
** The Intergovernmental Panel on Climate Change (IPCC) has just published the first of series of reports ahead of COP26 with its analysis of climate change in a document known as the Summary for Policymakers and we will start the event with a reaction to its findings. You can download the report and summaries here: AR6 Climate Change 2021 - The Physical Science Basis


Testimonial from our last Zero carbon Round Table
"I thought the conversation was steered well by Mark and allowed newcomers to talk, discuss/join in. I like the way you pulled threads of conversations into a topic for further discussion and of course I am interested in the sustainability angle." Sustainability advisor
Urbano is a membership organisation. We provide a range of services, not least encouraging connections and sharing knowledge between members as a rate affordable to all. This and other Urbano online events are free for Urbano Members. Our events are also available to book for representatives of Non-Member Companies who have not used up their TOTAL QUOTA OF TWO Urbano events. If you click through and the fee presented is larger than the one published here, please email the office here and we can check your status.

If you aren't a member, please click here for details on what membership brings: Urbano Membership