Urbano Networking Lunch at Swingers West End London in August
Swingers West End
15 John Prince's Street
London, W1G 0AB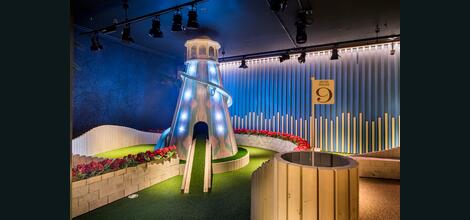 Thursday August 4th

12:30pm
Member £24.00 + VAT
Non-Member £28.00 + VAT
Urbano Network hosts a varied calendar of weekly London networking events and attracts brilliant companies and their representatives.
Urbano's networking events are open to all companies regardless of size, sector or area. Non-members are always welcome to book two Urbano events to judge the quality of our members and sample a flavour of our diverse events calendar.
** PHOTOS FROM PREVIOUS URBANO SWINGERS EVENT **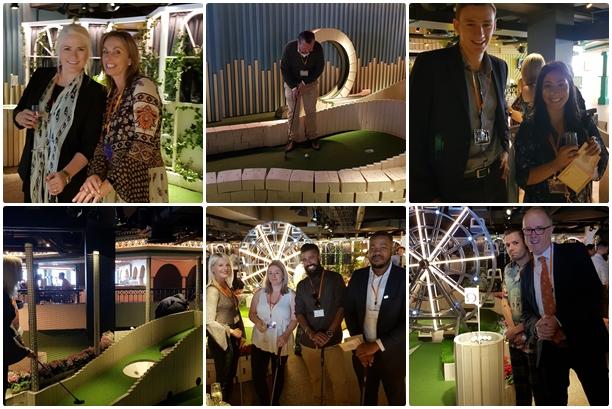 About our hosts
Swingers West End boasts two bespoke crazy golf courses, four cocktail bars, seven private hire event spaces, four street food vendors and a range of packages to sort all personal and corporate requirements.

https://swingers.club/uk/venues/west-end

For our event, we will sampling a some treats from their street food menus, along with a drink, with a nine-hole golf competition with prizes for the best round.
For special dietary requirements, please make a note when booking.
__________________________________________________________________________________
About Urbano
Urbano Network is a powerhouse of connections and opportunities, hosting a diverse range of weekly networking events, including speaker breakfasts, lunches and evenings.
Non-member companies are welcome to book and send their representatives to a MAXIMUM of TWO EVENTS to meet a small cross-section of our members, sample the quality of our events and find out about the other member services we offer. It also gives us a chance to meet you and discuss what you are looking for from your networking.
As part of our proactive approach to helping companies find new business leads, we send out a weekly tenders list relevant to our pan-sector membership (Build, Create-Media, Finance, Host, People, Tech/Telecoms, and Zero Carbon/Environmental). For the latest list, please click here: Tenders @ Urbano
For more details on our membership options and benefits, including contact details of everyone you meet, search and free member events, please click here: Urbano Membership
Book now