MIPIM In London - networking reception for ACTE companies
Stars @ Soho Place
Soho Place
Charing Cross Road
London, WC2H 0LA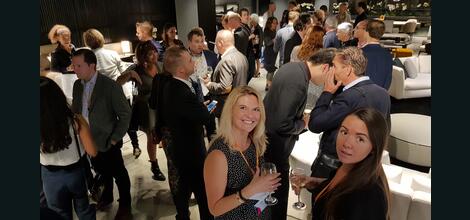 Wednesday March 1st

6:00pm
Member £12.00 + VAT
Non-Member £20.00 + VAT
Event Supporters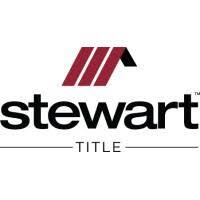 Stewart Title is a specialist insurance company providing a suite of title insurance products to the property sector.
On Wednesday March 1st, Urbano is hosting this networking evening in London for companies in our Build and UWACTE Communities, including architects, property developers, building contractors, engineers, environmental and sustainability specialists, investors, legal services, designers, technologies and software developers, and others who work with companies in - or themselves offer services in - the built environment sectors.
This event is timed before MIPIM 2023 takes place and is for companies both attending and not attending MIPIM. For those representatives of Urbano Member Compoanies travelling to MIPIM and booking this event, please email Mark once you have booked and he will add your profiles to the online networking group for Urbano MIPIM attendees.

Each attendee will enjoy complimentary glasses of wine, beer or soft drink, and a range of delightful savoury and sweet canapes (including options for vegetarians) and your details will be profiled on the attendee sheet which everyone receives on registration.

About our event supporter
Stewart Title is a leading provider of title insurance and real estate services. Stewart Title Solutions is an easy-to-use online ordering system delivering a range of indeminity policies for residential and commercial property transactions.

Venue
Our event is hosted in the 5th floor event space on top of the new AHMM-designed Soho Place Theatre building on Charing Cross Road. Map: https://goo.gl/maps/nV4tgH1M629WS6SQ9
Any issues with booking, please email Mark.
Any company is welcome to book a maximum of three representatives for its firm. A portion of this event's payments will go towards a donation for a Ukraine Humanitarian Fund.
Notes
Due to the nature of our events, bookings once made can be transferred to another representative of the booking company but cannot be cancelled and refunded.