London networking event - Urbano Build networking breakfast with BRE
Bircham Dyson Bell
50 Broadway
London, SW1H 0BL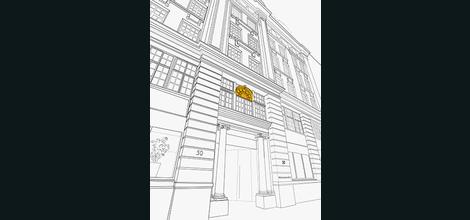 Thursday November 5th

8:00am
Member £24.00 + VAT
Non-Member £28.00 + VAT
Urbano Build- November event, hosted at the offices of Bircham Dyson Bell and featuring guest speaker Gwyn Roberts of BRE on the Home Quality Mark.

Link to presentation: BRE Home Quality Mark Presentation
Photos of the event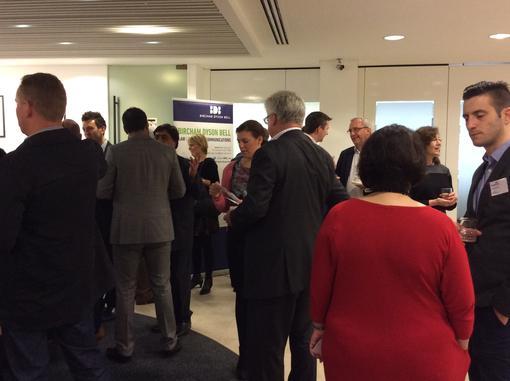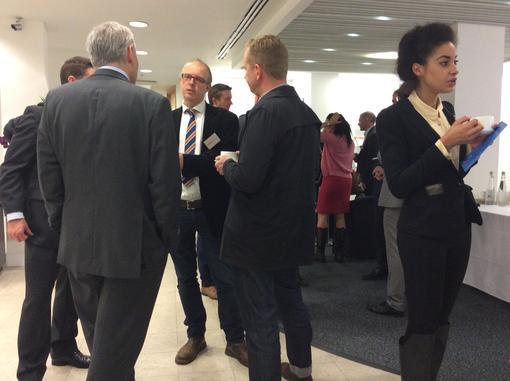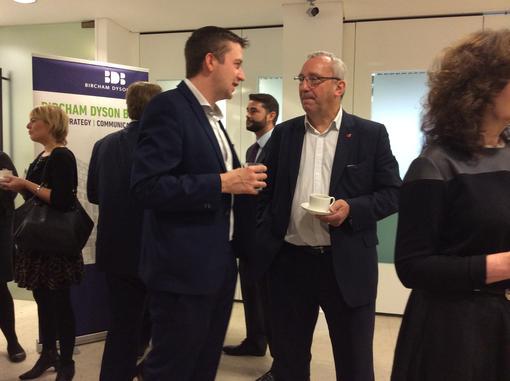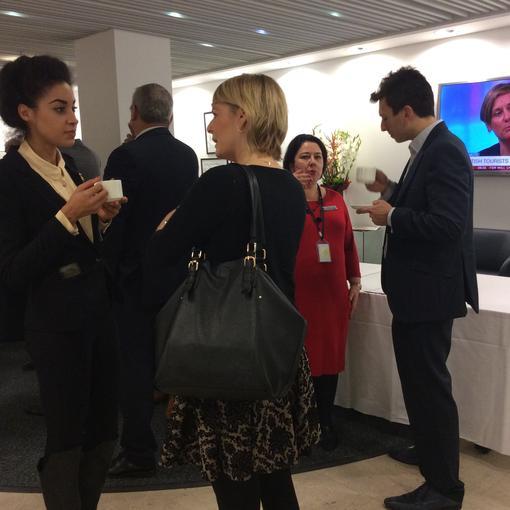 For more on Urbano Build, including past events & speakers, our Tender Notices service and membership - non-members can attend up to THREE Urbano events and a maximum of TWO of the same type (ie. Build) before needing to join - please click here: Membership Urbano Build
Our guest speaker is Gwyn Roberts, New Homes and Communities lead at BRE.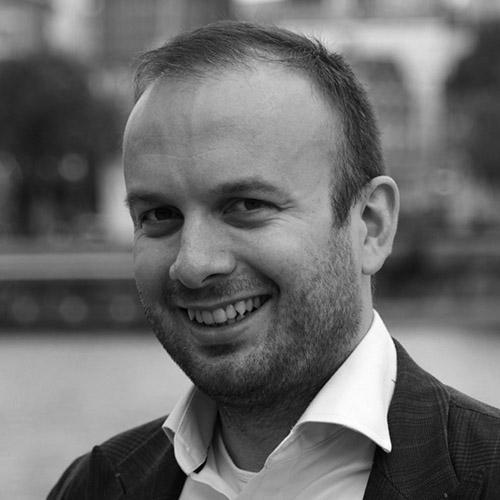 Gwyn Roberts is the New Homes and Communities lead at BRE. Gwyn is responsible for the development of Home Quality Mark, Code for Sustainable Homes, BREEAM Communities in the UK and internationally, and also the response to Government's Housing Standards Review.
Gwyn started his career at the Building Regulations team at the Department for Communities and Local Government, where he worked as a policy advisor on the Code for Sustainable Homes, going on to work as a sustainability consultant working on a range of housing projects from self-build dwellings in national parks, to large housing schemes for some of the UK's largest house builders.

Gwyn is leading the development and launch of the new Home Quality Mark, the new independently assessed standard for new homes, which has been developed by BRE and industry partners, and will talk us through the new rating and it will be judged. He will also discuss BREEAM


Event Format
8:00am – Registration, coffee, pastries, breakfast rolls and networking
8:30am – Presentation by Gwyn, followed by Q&A
9:15am – Informal and facilitated networking
- 10.30am
Testimonial
"I have a lot of time for Urbano Build network. They have a philosophy of "exchanging value" that I find rather empowering. Urbano Network is a facilitating vehicle, brokering opportunities for smaller companies to get involved, both with each other, and with larger partners. They champion quality suppliers, especially in areas such as BIM, design and new technologies."
Jackie Sadek, CEO - UK Regeneration
Each Urbano event has a unique online Event Group where every attendee and their company is profiled, accessed through your own Urbano Dashboard. Members get access to full contact details of every attendee. All attendees can access the profiles of people you meet at this event through the Event Group for this event.
* Non-member price quoted on the event page is the discounted rate for a company's first visit. The price quoted on the actual payment page (usually £25 - £35) is the price relevant for you and the events your company has attended. Non-member companies can attend up to THREE Urbano events (and a maximum of TWO of the same type ie Build).
To join Urbano, please view benefits and options for Companies and Individuals. www.urbanonetwork.co.uk/membership