London networking event - Urbano networking build breakfast on accessibility
Sky Light City Tower
50 Basinghall Street
London, EC2V 5DE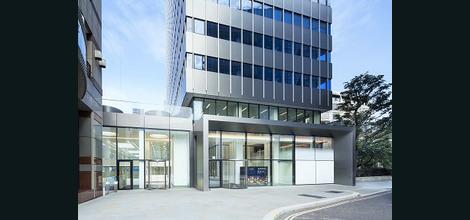 Thursday April 14th

8:00am
Member £24.00 + VAT
Non-Member £28.00 + VAT
Urbano Build is a programme of regular networking events in London aimed at architects, developers, property investors, designers, interior designers and other professionals associated with the built environment sector to make connections, gather information, create associations and find new business opportunities.
Urbano Build breakfast events are stripped down conferences, exploring interesting themes and built around great speakers, where the the focus is on networking and creating connections and opportunities. You always meet a diverse range of businesses and their representatives in a lively session of informal but facilitated networking.
This Urbano Build networking breakfast, hosted by Urbano Members and Property PR Specialists PPS Group will look at accessibility regulations, especially in light of the Housing Standards Update in 2015, and how it impacts on planning, design and construction, and affects different sectors, such as hotels, football stadia, public spaces and the workplace.
Previous speakers have included Ed Green (Cabinet Office Procurement), Loyd Grossman, Kevin McCloud, Wayne Hemingway, Janes Duncan and Stephen Hodder (RIBA Presidents), Mark Bew and David Philp of the Government's BIM Implementation team, senior directors of ARUP, BRE, BURA, CABE, CBRE, CCS, CITB, and Jackie Sadek, CEO of UKRegeneration.
About the CAE and Our Speaker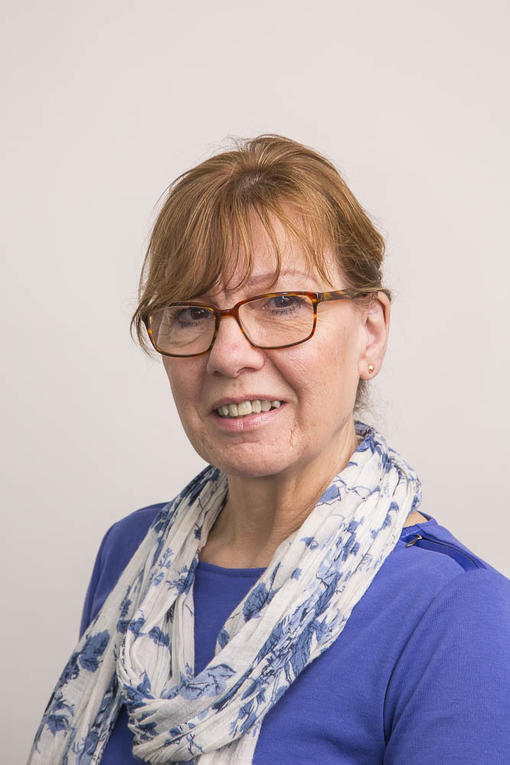 Jean Hewitt is Director of The Centre for Accessible Environments (CAE) - which is the UK's leading authority on inclusive design and management, catering for a spectrum of needs including a focus on disabled people, older people and children. The CAE provides training for professionals, access design and management consultancy, research and publications, working throughout the UK and internationally.

Jean is a chartered surveyor and NRAC-accredited consultant, focusing on access and inclusion since 2001. She delivers training in understanding the legislative framework around buildings, safety and inclusion including three unique IOSH-accredited courses "Managing Accessibility", "Access & Inclusion in the Built Environment", and "Fire Safety & Disability - Managing Additional Needs" which are part of the CAE portfolio of courses on access and inclusive design.
Jean will be joined by her colleague Jacqui Rennie, and Access Advisor and trainer, with in-depth understanding of the new housing standards.
This event is for architects, planners, developers, facility managers and those across the construction and build sector - from early stage feasibility and design through to refurb and retrofit projects. The event is also very relevant for HR professionals who want to understand the latest regulations and training.
For more on Urbano Build, click here: Urbano Build Network
Event Format
8:00am – Registration, coffee and pastries
8:30am – Presentation by Jean on accessibility, followed by Q&A
9:20am – Informal and facilitated networking
- 10.30am

Testimonial
"I have a lot of time for Urbano Build network. They have a philosophy of "exchanging value" that I find rather empowering. Urbano Network is a facilitating vehicle, brokering opportunities for smaller companies to get involved, both with each other, and with larger partners. They champion quality suppliers, especially in areas such as BIM, design and new technologies."
Jackie Sadek, CEO - UK Regeneration
Each Urbano event has a unique online Event Group where every attendee and their company is profiled, accessed through your own Urbano Dashboard. Members get access to full contact details of every attendee. All attendees can access the profiles of people you meet at this event through the Event Group for this event.
Non-member companies are welcome to book and send representatives to up to TWO Urbano events before needing to join to continue to develop valuable relationships across London's most dynamic business community.
To join Urbano in time to attend this event at appropriate member rates, please view benefits and options for Companies and Individuals. www.urbanonetwork.co.uk/membership