London networking event - Build networking event with George Clarke
Saint-Gobain Innovation Centre
95 Great Portland Street
London, W1W 7NY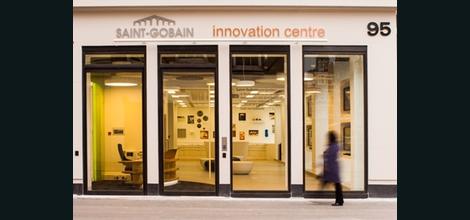 Thursday November 10th

8:00am
Member £24.00 + VAT
Non-Member £100.00 + VAT
Urbano Build is a programme of regular networking events in London aimed at architects, developers, property investors, designers, interior designers and other professionals associated with the built environment sector to make connections, gather information, create associations and find new business opportunities.
Urbano Build breakfast events are stripped down conferences, exploring interesting themes and built around great speakers, where the the focus is on networking and creating connections and opportunities. You always meet a diverse range of businesses and their representatives in a lively session of informal but facilitated networking.
Urbano loves to showcase leading British talent and innovators, alongside those shaping the future of the Built Environment sector. Previous Build speakers have included Kevin McCloud, Wayne Hemingway, Loyd Grossman (Heritage Alliance), Jane Duncan (new RIBA President), Casey Rutland (ARUP BIM Lead), Ed Green (Cabinet Office Procurement), Stephen Hodder (Ex RIBA President ), Mark Bew and David Philp (Govt BIM Team), lead representatives of ARUP, CCS, CITB, and Jackie Sadek, CEO of UK Regeneration, amongst others.
For more on Urbano Build, click here: Urbano Build Network
**THIS EVENT HAS SOLD OUT**
Members Only - Please email caroline@urbanonetwork.co.uk to be added to the reserve list. Membership details: www.urbanonetwork.co.uk/membership
ABOUT OUR GUEST SPEAKER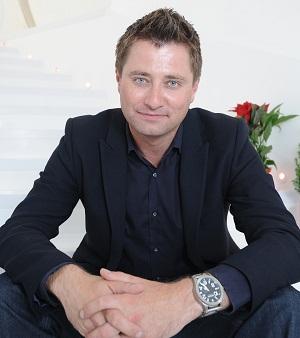 George Clarke is an architect, creative director of George Clarke + Partners, and a founder of TV production company Amazing Productions. George is the presenter of several very successful series for television, including Channel 4's Restoration Man, The Great British Property Scandal and George Clarke's Amazing Spaces - and of course the new series Old House, New Home.
George Clarke + Partners have designed and realised a diverse portfolio of work in retail, commercial, arts and cultural sectors, but now specialise in residential refurbishments in West and South-West London, where their carefully considered spaces, exceptional finishes, fine detailing and craftsmanship have proven time and again to add value to their client's properties.
George is passionate about the way architecture can transform our everyday lives and his aim is to make architecture popular and accessible to everyone. George's presentation will look at what makes great architecture and the lessons he has learned - and which others should adopt both as architects and getting the best out of your architect.
This event is open to any business, but especially for architects, planners, developers, engineers and those across the construction and build sector.
For more on Urbano Build, click here: Urbano Build Network
Event Format
8:00am – Registration, continental breakfast and networking
8:30am – Presentation by George followed by Q&A
9:15am – Networking and more coffee
- 10.30am
HOST VENUE SPONSOR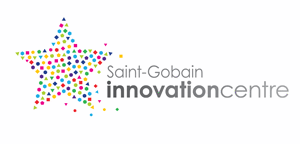 We are delighted to host this event at Saint-Gobain's Innovation Centre in Central London. This centre is a showcase for innovative and sustainable products and solutions for the buildings of today and tomorrow. It's a lively forum for the building and construction world who are committed to a sustainable built environment.

SUPPORTERS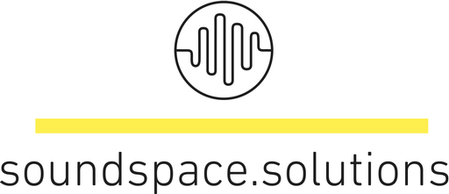 SoundSpace are providers of sustainable acoustic solutions for architectural, commercial, workspace, professional studio and home cinema applications.
Founded on the ethos of innovative and eco friendly solutions, we believe in 'Design for the Ears'.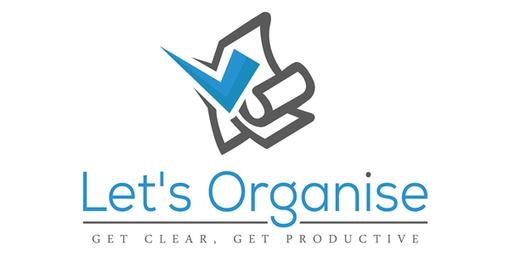 Let's Organise your business space and how you work to boost your productivity. Let me show you how to master your time and work on your business rather than in it!
Let's Organise founder Nadia Rae will be organising a delicious continential breakfast buffet for our attendees.
___________________________________________________________________________________
URBANO BUILD 2016 EVENT PHOTOS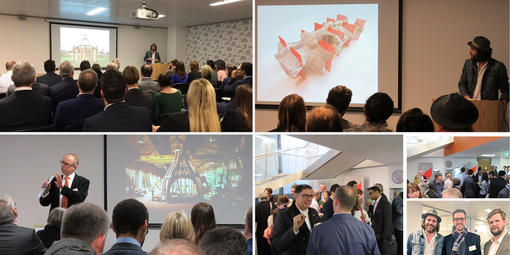 "Really enjoyed talking at Urbano - a dynamic and way of cross fertilising between industries, networking and meeting interesting folk!"
William Hardie, Studio Hardie (Speaker)
___________________________________________________________________________________
Each Urbano event has a unique online Event Group where every attendee and their company is profiled, accessed through your own Urbano Dashboard. Members get access to full contact details of every attendee. All attendees can access the profiles of people you meet at this event through the Event Group for this event.
Non-member companies are welcome to book and send representatives to up to TWO Urbano events AT APPROPRIATE NON-MEMBER RATES AS LISTED ON EACH EVENT PAGE before needing to join to continue to develop valuable relationships across London's most dynamic business community.
To join Urbano in time to attend this event at appropriate member rates, please view benefits and options for Companies and Individuals.www.urbanonetwork.co.uk/membership