Urbano Build Networking Event with Dr David Hancock
Ashfords LLP
1 New Fetter Lane
City of London
London, EC4A 1AN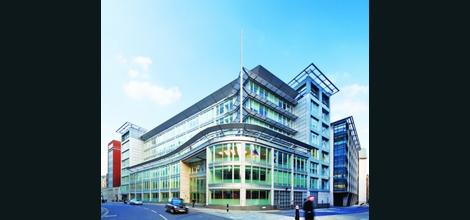 Thursday January 12th

8:00am
Member £24.00 + VAT
Non-Member £35.00 + VAT
Urbano Build is a programme of regular networking events in London aimed at architects, developers, property investors, designers, interior designers and other professionals associated with the built environment sector to make connections, gather information, create associations and find new business opportunities.
Urbano Build breakfast events are stripped down conferences, exploring interesting themes and built around great speakers, where the the focus is on networking and creating connections and opportunities. You always meet a diverse range of businesses and their representatives in a lively session of informal but facilitated networking.
Urbano loves to showcase leading British talent and innovators, alongside those shaping the future of the Built Environment sector. Previous Build speakers have included George Clarke, Kevin McCloud, Wayne Hemingway, Loyd Grossman (Heritage Alliance), Jane Duncan (new RIBA President), Casey Rutland (ARUP BIM Lead), Ed Green (Cabinet Office Procurement), Stephen Hodder (Ex RIBA President), Mark Bew and David Philp (Govt BIM Team), lead representatives of ARUP, CCS, CITB, and Jackie Sadek, CEO of UK Regeneration, amongst others.
For more on Urbano Build, click here: Urbano Build Network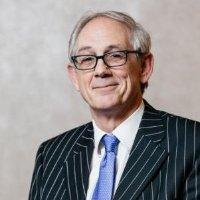 Our first Urbano Build speaker for 2017 is Dr David Hancock. David leads the Government Construction Team and chairs the Government Construction Board for the Cabinet Office and the Infrastructure and Projects Authority (IPA).
Prior to joining the Cabinet Office, David was Head of Risk for Transport for London. Renowned internationally as a leading thinker and practitioner in the field of risk, he is the author of the bestselling book "Tame, Messy and Wicked Risk Leadership" in which he developed the concept of Risk Leadership. He has worked with the public, private and voluntary sectors, two London Mayors and Executive Director of Halcrow (now CH2M) responsible for setting up their consultancy group.
David's presentation will allow the audience to hear first-hand about the Government's Construction Strategy and its Construction 2025 vision, including elements such as the work by the Construction Leadership Council (including its work on diversity), digital, BIM and other new technologies, and whole life performance.
EVENT FORMAT
8:00am – Registration, continental breakfast and networking
8:30am – Presentation by David followed by Q&A
9:15am – Networking and more coffee
- 10.30am
EVENT HOST SUPPORTER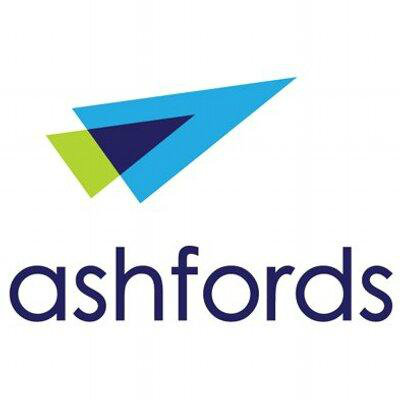 This event is hosted by Urbano Member Ashfords - a national provider of legal and professional services with 76 partners and over 500 staff across 6 UK offices.
Our leading Construction and Engineering Team work with developers, leading contractors and consultants, and public bodies, with particular expertise across commercial, residential, health, educational, recreational and energy sectors.
___________________________________________________________________________________
URBANO BUILD 2016 EVENT PHOTOS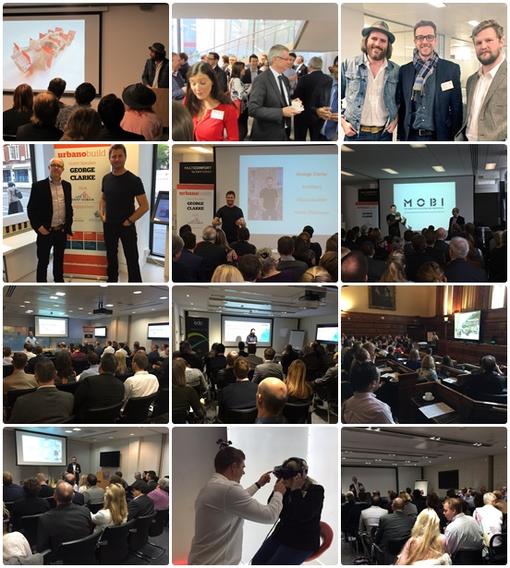 "Urbano is the future of networking. A friendly, mutually supportive community
that openly shares its wisdom, contacts and ultimately leads to new work. We're in!"
Will Hardie, C4's Amazing Spaces/Studio Hardie
& previous Urbano Build speaker
___________________________________________________________________________________
Each Urbano event has a unique online Event Group where every attendee and their company is profiled, accessed through your own Urbano Dashboard. Members get access to full contact details of every attendee. All attendees can access the profiles of people you meet at this event through the Event Group for this event.
Non-member companies are welcome to book and send representatives to up to TWO Urbano events AT APPROPRIATE NON-MEMBER RATES AS LISTED ON EACH EVENT PAGE before needing to join to continue to develop valuable relationships across London's most dynamic business community.
To join Urbano in time to attend this event at appropriate member rates, please view benefits and options for Companies and Individuals.www.urbanonetwork.co.uk/membership