How will the Spring Budget impact on you and your busines
Urbano Member Online Event
London
London, 0NL 1NE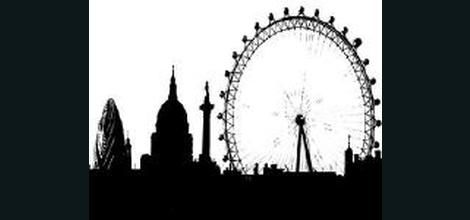 Friday March 5th

9:00am

Urbano Member Online Event
About Arram Berlyn Gardner
Arram Berlyn Gardner LLP - accountants, auditors, tax and business advisers to SME's, entrepreneurs, owner mangers and start-ups.
With everyone still feeling the impact of 2020, a year that nobody could have ever predicted, and with 2021 starting with both a Brexit Trade Agreement and a National Lockdown it is safe to say that 2021 is certainly off to a bumpy start. With this in mind we are predicting that the Spring 2021 budget could be an exciting one!
We invite you to join us on 5 March when our Tax Partner, Victor Dauppe, will provide us with his overview and summary of the Chancellor, Rishi Sunak's announcement on 3 March.
This session will be held via Zoom from 9am on 5 March. We will also provide all attendees with a copy of our complimentary Budget Report.
View event site