The Magic Circle – Longevity Round Table
The Shard
TOG The Shard, Floor 24/25, 32 London Bridge Street, London
London, SE1 9SG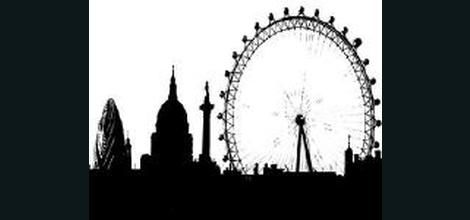 Wednesday September 7th

2:00pm

The Shard
About Drew + Rose
Drew + Rose - We create beautiful brands, print, websites and social content that people connect with.
The Longevity industry is rapidly becoming one of the leading industries globally and outnumbers other sectors in size and market capitalisation.
It's an exciting time for the industry, and the Drew + Rose Magic Circle will take you through the goals, pitfalls to avoid and all-important customer persona to ensure you are fully set to thrive within this growing yet complexed industry.
How attendees will benefit from our magic circle:
We'll begin the event by demystifying the Longevity sector and sharing those all-important success stories.
You'll get expert advice on how to build, plan and protect a brilliant idea, now and in the future.
We'll share Longevity customer personas and how to attract and retain these people.
Network in a relaxed environment with a select group of like-minded people with a shared passion for Longevity.
Take home a copy of 'Play the game', a book that contains multiple inspirational stories around brand messaging and processes.
View event site