International Women's Day Event - Back Yourself!
Urbano Member Online Event
London
London, 0NL 1NE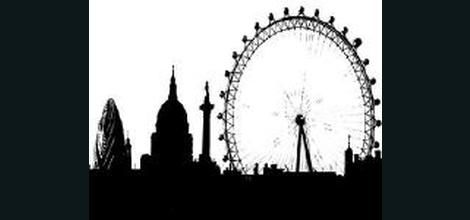 Monday March 8th

4:00pm

Urbano Member Online Event
About Inspire EBP
Inspire EBP work in Hackney, Camden and Islington supporting the education, training and development of young people.
In celebration of International Women's Day, Inspire brings to you a range of inspiring female professionals, who will help to boost your self-confidence and encourage you to back yourself within your career journey. The event will include a mixture of inspirational talks, activities, panel discussion and Q&A.
This event is aimed primarily at young women aged 16-25 living in Hackney that are not in education or training.
Sessions will include:
Back to Inspiration - an inspirational keynote introduction
Back to (digital) School - career and skills mapping, and an introduction to the digital tools that can help. Attendees will be encouraged to think about their purpose and their potential, and then how these can be taken to plan practical steps
Back Yourself - this session will focus on how to boldly and confidently be YOU, and how to present yourself and your skills in an interview, with an emphasis on virtual interviews
Back to Work - in a panel discussion and Q&A, female professionals from a range of industries will be asked about their successes and the challenges that they have faced on their career journeys, and what advice they would give to young people looking for work within the current climate
There will be activities following each workshop, allowing time for reflection and application.
We only have 20 spaces available, so sign up soon to avoid disappointment!
A full schedule and speaker line up will be emailed to attendees closer to the event, as well as further details regarding inspire and local programmes which may be on interest to you.
View event site