Lucidica Christmas Party 2023
Lucidica, Accelerator London
35 Kingsland Road
London, E2 8AA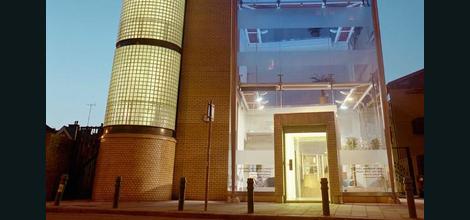 Friday December 15th

12:00am
About Lucidica
Lucidica - The IT company for small businesses. We Support SMEs with all things technology including servers, consulting, hosting and CRM
Lucidica invites Urbano members, their teams and those in staggering distance of Shoreditch to join us at the last ever joint Accelerator and Lucidica Christmas party!
Much like Queen Elizabeth's reign, the Harry Potter franchise and our beloved Accelerator building, all good things come to an end, and so we'd love for you to join us for one final time to close out 2023 in style!
Here's what you need to know:
When? Friday 15 December, from 6:00pm until 01:00am
Where? Accelerator! 35 Kingsland Road, E2 8AA
Beverages? In abundance. The drinks are on us.
Santa appearance? Knee sitting? Most definitely. Maybe two santas...
Can we eat? But of course. Enjoy a feast of frequently floating finger food.
Theme? Think Y2K, the millennium bug... it's the end of an era, so let's party like it's 1999!
Dancing? To call it dancing would be a generous use of the word, but, YES, absolutely. We'll have a couple of bands (including Truly Medly Deeply!) and a line-up of top-tier in-house DJs to entertain you throughout the night.
View event site