Turning Attention into Charitable Action: How Creative Can Make People Care
Nucco Brain
155 Farringdon Road
London, EC1R 3AF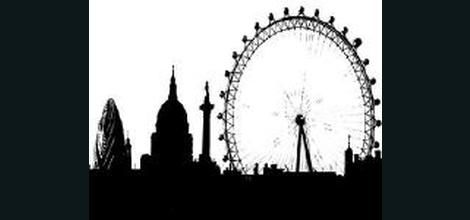 Thursday February 28th

8:30am

Nucco Brain
About Nucco Brain
Nucco Brain - Visual storytelling studio using emerging technologies, polished design & powerful narratives to bring brand stories to life.
There are thousands of distractions out there - especially when it comes to influencing charitable behaviour. At Nucco Brain, we believe that using a combination of creative and digital technologies is the best way to cut through the noise and communicate your charity's sensitive messages.
If you're interested in exploring the potential of using digital for your organisation, come along to our panel event where we will be hearing from leading voices within the not for profit space.
Panel to be announced.
Programme
8:30 - Registration & networking breakfast
9:00 - Welcome
9:10 - Moderated panel discussion
9:45 - Audience Q&A
10:00 - Coffee & networking
View event site