Regulated Storytelling: Building Trust in a Transforming Financial Market
Nucco Brain
155 Farringdon Road
London, EC1R 3AF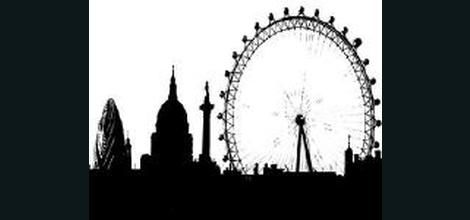 Thursday April 25th

8:30am

Nucco Brain
About Nucco Brain
Nucco Brain - Visual storytelling studio using emerging technologies, polished design & powerful narratives to bring brand stories to life.
How does storytelling keep your organisation relevant in an ever-changing landscape? How do you ensure that you're at the forefront of the digital change movement, while sticking within the strict industry regulations around messaging? How can your brand tell a story that keeps you competitive and relevant with so many new challenger brands emerging?
At Nucco Brain, we believe building and retaining trust is the answer, and storytelling is the medium. Come along to our offices on April 25th to learn how Nucco Brain has successfully and creatively communicated regulated messaging within a changing environment.
Mark Kershaw (Chair): Nucco Brain (Client Engagement Director)
Kate Bohn: Lloyds Bank (LBG Innovation and Strategy - Incubator and Accelerator lead)
Harry Ashbridge: Monzo (Writer)
More panelists to be announced.
Programme
8:30 - Registration & networking breakfast
9:00 - Welcome
9:10 - Moderated panel discussion
9:45 - Audience Q&A
10:00 - Coffee & networking
View event site