R&D Tax Credits- What's New in 2021?
Online Webinar
N/A
N/A, N/A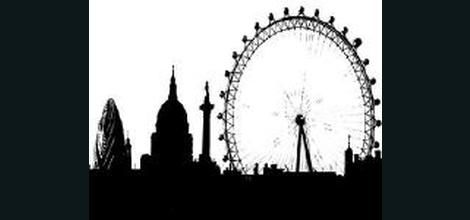 Wednesday March 3rd

1:30pm

Online Webinar
About RDP Associates
RDP Associates - experts in helping businesses apply for apply for government incentives, grants and R&D tax credits.
This informative webinar will be of great interest to all accountants and Finance Directors that assist with or make R&D tax credit claims on behalf of their clients/companies.
During this webinar we will cover the following topics:
The nuances of the payroll cap rule
The impact of Brexit on R&D tax credit claims
What are the new audit practices of HMRC's query of R&D tax credit claims and a review of the new R&D tax credit forms?
SME's ; how to plan for contract fees received ( s1052 and s1053)
Computing costs ; can they be claimed as a R&D expenditure?
Top tips on how to maximize your claim
Presenter, Brian Cookson; Managing Director of RDP Associates has been assisting businesses claim R&D tax credits since 1985. Brian is a Chartered Accountant and worked at EY for 8 years before starting RDP in 1987. RDP has generated millions of pounds of R&D tax credits for its clients across 17 industries.
By the end of this session, you'll have a better understanding of what qualifies as R&D for purposes of this program. Companies and accounting firms can better respond to these queries from HMRC if they have a good understanding of the issues addressed in this webinar.
During the webinar you will be able to post questions or comments in the Questions / Chat Box. After the presentation we will go through these posts during the Q&A Session.
For more information on RDP Associates and R&D Tax Credits please visit: rdpassociates.co.uk
View event site