PPC COURSE | The theory behind PPC, why you should use it and how!
The Civic Centre
Top Floor The Civic Centre,
Folkestone, CT20 2QY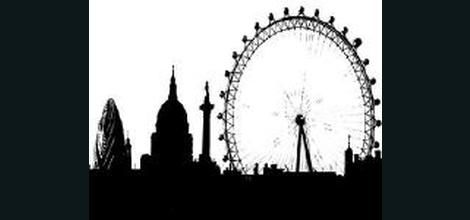 Wednesday June 5th

9:30am

The Civic Centre
About Sleeping Giant Media
Sleeping Giant Media - A multi award-winning specialist search and social marketing agency focusing on SEO, PPC and social media marketing.
Imagine only paying for an advert if someone reads it – sounds pretty cool, doesn't it? Well, that's why PPC is so amazing. Because that's exactly how it works.
PPC, or pay per click, is a way of marketing where a business pays a fee each time someone clicks on one of their adverts. Plus, if you do it right, it can mean that your ad sits front and centre at the top of the results pages, or SERPs if you're feeling techie.
Instead of looking for organic site visits, through digital tactics like SEO, PPC is essentially a way of paying to get your website in front of as many people as possible.
These adverts are targeted, meaning that they appear in front of the right people, rather than spamming a ton of people who aren't right for your business.
There are lots of things that factor into successful PPC, from the quality and relevance of your advert to how much you're willing to spend, but don't worry – you don't have to venture into the big mysterious world of PPC alone. We're here to be your guide.
On this course, we'll explain the theory behind PPC, show you how to set up and find your way around dashboards and begin the process of creating your very own accounts and campaigns. We'll also show you how to optimise your account to make sure that you're getting the most out of your budget.
View event site