LinkedIn Masterclass
The Civic Centre
Top Floor The Civic Centre,
Folkestone, CT20 2QY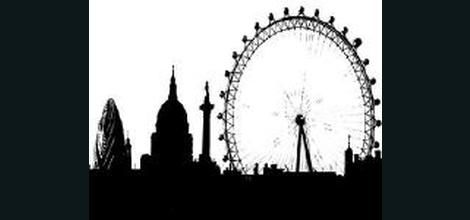 Wednesday July 3rd

9:20am

The Civic Centre
About Sleeping Giant Media
Sleeping Giant Media - A multi award-winning specialist search and social marketing agency focusing on SEO, PPC and social media marketing.
LinkedIn, the older sister of the social media platform world. We've heard many people call it an "online CV" and, whilst it does make a good one, it is so much more.
Join us for our half day workshop in Canterbury where we'll show you how to develop your profile and use the platform to position yourself as a worthwhile contributor to your industry and community. Tackle LinkedIn's internal scoring matrix to come out on top, resulting in opportunities to build and develop relationships, become a thought-leader within your sector and to share with likeminded individuals things you know will be of interest.
LinkedIn is a great tool for building relationships and supporting your sales and lead generation opportunities. Our experienced professors will guide you through how you can increase your LinkedIn performance to help maximise your returns. We won't tell you how, rather, we'll show you how.
During the session you will learn:
– How you can view and use your own personal LinkedIn SSI score to gain insight into areas to improve
– Techniques and processes that will enable you to take advantage of the LinkedIn platform for your benefit
– Tips and tools for producing more content
– How to find and identify your audience is on LinkedIn
– Tips for producing higher levels of engagement across your posts and articles.
As well as attending the workshop, you'll also get the opportunity to network with other local businesses.
Who should come?: Anyone, no matter what your level, whether you have LinkedIn yet or not
Why should you come?: Who doesn't want to find further ways to enhance their sales and relationship opportunities?
See more: www.giantcampus.co.uk
View event site