London networking event - Build Networking Evening Event October
Minotti London
77 Margaret Street
London, W1W 8SY
Wednesday October 10th

6:00pm
Member £18.00 + VAT
Non-Member £24.00 + VAT
Event Supporters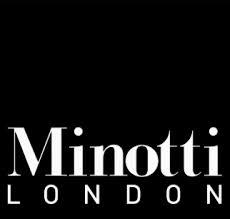 Minotti's designs and philosophies been embraced by the dynamic interior design and architecture professionals who define London's thriving property and design industries.The the elegantly designed showroom showcases Minotti's most recent collections, alongside pivotal pieces from two decades of collections.
This evening networking reception is being held under the Urbano Build community banner and has been timed to bring together companies in the sector to network and develop connections ahead of MIPIM London, Digital Construction Week and London Build Expo in October.
Urbano Build itself is a community within the pan-sector Urbano Network with its own programme of regular networking events in London aimed at architects, developers, property investors, designers, interior designers and other professionals associated with the built environment sector to make connections, gather information, create associations and find new business opportunities.
For details about Urbano Build, visit: Urbano Build
Our supporter for this networking evening is Minotti London.
Following many years of successful collaboration between John Summerhill and the Minotti family, the Minotti London mono-brand showroom opened in February 2009. The elegantly designed Margaret Street space showcases Minotti's most recent collections, alongside pivotal pieces from two decades of collections coordinated by Rodolfo Dordoni.
Join 80+ attendees to network ahead of key industry events over drinks and canapes in Minotti's fabulous space in the West End.
Event Booking link below.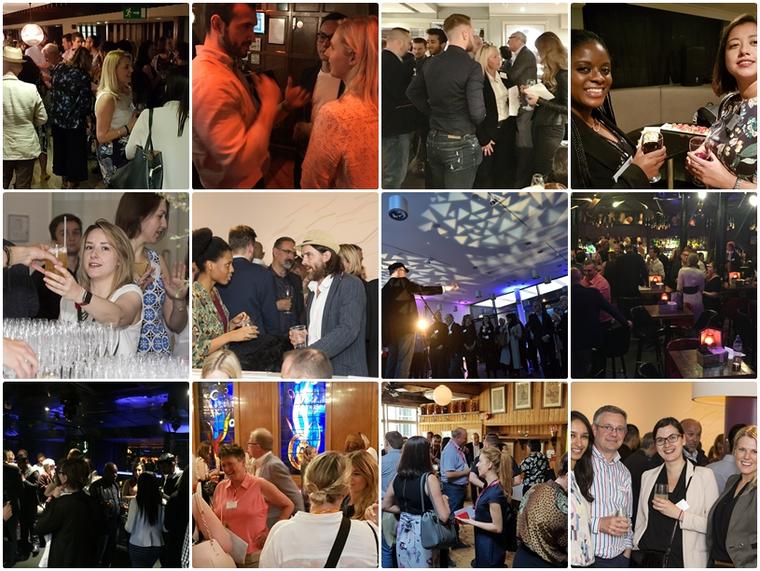 _________________________________________________________________________________
About Urbano
Urbano Network is a powerhouse of connections and opportunities, hosting a diverse range of weekly networking events, from speaker breakfasts, lunches and evening events to masterclasses in networking and tendering.
Non-member companies are welcome to book and send their representatives to a MAXIMUM of TWO EVENTS to meet a small cross-section of our members, sample the quality of our events and find out about the other member services we offer. It also gives us a chance to meet you and discuss what you are looking for from your networking.
As part of our proactive approach to helping companies find new business leads, we send out a weekly Tenders & Opportunities Notice gathered from over 100 keywords relevant to our pan-sector membership (Media, Build, Finance, Host, People & Tech). For the latest list, please click here: Tenders @ Urbano
Connections Membership for companies and individuals is £25 per month. Connections + Tenders is £39 per month. For more details on our membership options and benefits, including contact details of everyone you meet, search and free member events, please click here: Urbano Membership
Book now