London networking event - Build networking breakfast with George Clarke
Katten Muchin Rosenman LLP
Paternoster House
65 St Paul's Churchyard
London, EC4M 8AB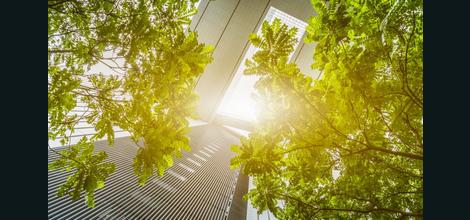 Tuesday January 22nd

8:00am
Member £28.00 + VAT
Non-Member £36.00 + VAT
Event Supporters

Katten Muchin Rosenman LLP is a full-service law firm with more than 600 attorneys across the United States and in London and Shanghai.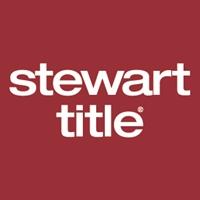 A leading provider of title insurance & real estate services. Offices throughout the UK, Europe, Australia and the US.
Urbano Build is a programme of regular networking events in London aimed at architects, developers, property investors, designers, interior designers and other professionals associated with the built environment sector to make connections, gather information, create associations and find new business opportunities.
Urbano Build breakfast events are stripped down conferences, exploring interesting themes and built around great speakers, where the the focus is on networking and creating connections and opportunities. You always meet a diverse range of businesses and their representatives in a lively session of informal but facilitated networking.
** PHOTOS FROM THE EVENT **
Credit: Marcos Bevilacqua Photography (Urbano Member)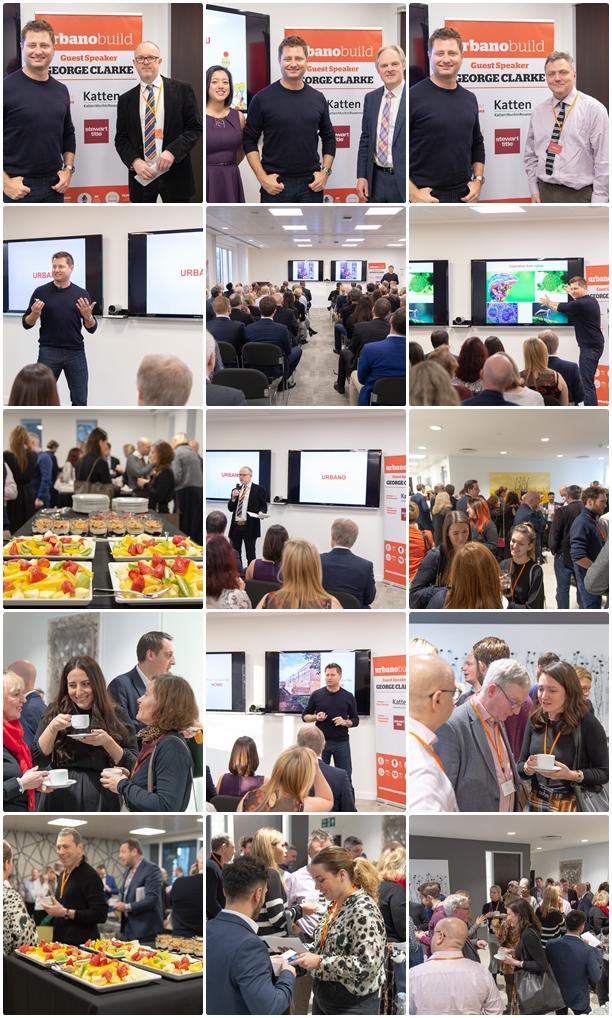 __________________________________________________________________________________
Urbano loves to showcase leading British talent and innovators, alongside those shaping the future of the Built Environment sector. Previous Build speakers have included Kevin McCloud, Wayne Hemingway, Loyd Grossman (Heritage Alliance), Jane Duncan (new RIBA President), Casey Rutland (ARUP BIM Lead), Ed Green (Cabinet Office Procurement), Stephen Hodder (Ex RIBA President ), Mark Bew and David Philp (Govt BIM Team), lead representatives of ARUP, CCS, CITB, and Jackie Sadek, CEO of UK Regeneration, amongst others.
Kicking off our 2019 schedule is a welcome return visitor to Urbano, George Clarke, who will once again will look at his drives towards fostering great design in the community and his role in leading modular housing schemes, amongst his other passions. See bio below.
For more on our Urbano Build Community and some of our leading members, please click here: Urbano Build
Urbano Build's sister community UWACTE (Urbano Women in Architecture, Construction, Techonology & Engineering) brings together women within the sector and firms who champion and support them. For more on UWACTE, please click here: UWACTE Community


ABOUT OUR GUEST SPEAKER

George Clarke is an architect, creative director of George Clarke + Partners, and a founder of TV production company Amazing Productions. George is the presenter of several very successful series for television, including Channel 4's Restoration Man, The Great British Property Scandal and George Clarke's Amazing Spaces - and of course the new series Old House, New Home.
George Clarke + Partners have designed and realised a diverse portfolio of work in retail, commercial, arts and cultural sectors, but now specialise in residential refurbishments in West and South-West London, where their carefully considered spaces, exceptional finishes, fine detailing and craftsmanship have proven time and again to add value to their client's properties.
George is passionate about the way architecture can transform our everyday lives and his aim is to make architecture popular and accessible to everyone. His presentation will look at what makes great architecture and the lessons he has learned - and which others should adopt both as architects and getting the best out of your architect. George will also discuss his role in leading modular housing schemes and the importance of creating opportunities to entice the next generation into the built environment including his educational charity MOBIE - Ministry of Building Innovation & Education.
* Please note, for this event only companies whose core interest within architecture, property, construction, design, engineering, and similar service across the Built Environment, construction and build sectors can book. This means law firms who are not Urbano Members or similar cannot book. If in doubt, please email the office before booking.


For more on Urbano Build, click here: Urbano Build Network
EVENT FORMAT
8:00am – Registration, continental breakfast and networking
8:30am – Presentation by George followed by Q&A
9:15am – Networking and more coffee
- 10.30am
EVENT HOST & SUPPORTER

This event is hosted by Urbano Members Katten Muchin Rosenman UK at their event space as part of their London St Paul's office. Katten Muchin Rosenman LLP a full-service law firm with more than 600 attorneys in the US, London and Shanghai.
____________________________________________________________________________
About Urbano
Urbano Network is a powerhouse of connections and opportunities, hosting a diverse range of weekly networking events, from speaker breakfasts, lunches and evening events to masterclasses in networking and tendering.
Non-member companies are welcome to book and send their representatives to a MAXIMUM of TWO EVENTS to meet a small cross-section of our members, sample the quality of our events and find out about the other member services we offer. It also gives us a chance to meet you and discuss what you are looking for from your networking.
As part of our proactive approach to helping companies find new business leads, we send out a weekly Tenders & Opportunities Notice gathered from over 100 keywords relevant to our pan-sector membership (Media, Build, Finance, Host, People & Tech). For the latest list, please click here: Tenders @ Urbano
Connections Membership for companies and individuals is £25 per month. Connections + Tenders is £39 per month. For more details on our membership options and benefits, including contact details of everyone you meet, search and free member events, please click here: Urbano Membership