Urbano Build & UWACTE Networking Speaker Breakfast - Diversity & Inclusion
BDB Pitmans - London
50 Broadway
London, SW1H 0BL
Tuesday February 12th

8:00am
Member £28.00 + VAT
Non-Member £36.00 + VAT
Event Supporters

BDB Pitmans was established in 2018 following a merger between legacy firms Bircham Dyson Bell (BDB) and Pitmans Law. Bringing together over 300 years of legal expertise across 5 locations – Cambridge, London City, London Westminster, Reading and Southampton.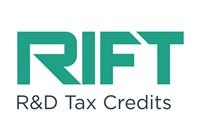 RIFT R&D specialise in claiming R&D Tax Relief for innovative and forward thinking construction businesses. Many do not realise what they do is innovative and could be missing out on a valuable tax break.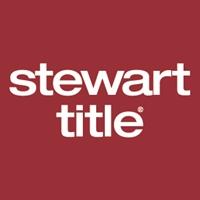 A leading provider of title insurance & real estate services. Offices throughout the UK, Europe, Australia and the US.
Urbano Network is London's leading pan-sector independent business network, connecting hundreds of Member & Associate Companies, from leading PLCs to SMEs, and from across our different business communities: Build, Finance, Host, Media, People, Tech & UWACTE (Urbano Women in Architecture, Construction, Technology & Engineering).
For our second Urbano speaker event in Q1 2019, we are delighted to welcome Bola Fatimilehin, Head of Diversity and Inclusion at the Royal Academy of Engineering.
GUEST SPEAKER PROFILE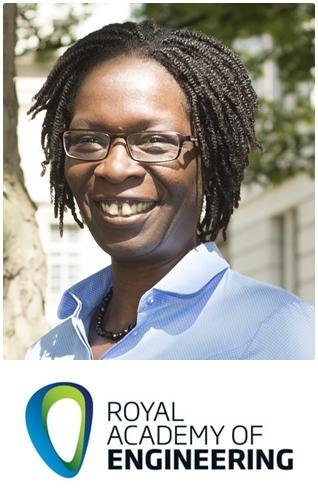 Bola Fatimilehin leads the strategic design and delivery of a comprehensive programme at the Royal Academy of Engineering (the Academy) to increase diversity and inclusion across the engineering profession. The programme challenges the status quo with the aim of increasing the participation of people from diverse backgrounds currently under-represented in engineering.
Prior to joining the Academy, Bola was a Diversity Partner at the BBC developing strategies to integrate consideration of diversity at all levels, particularly within BBC News, advising on and supporting progress in increasing diversity in relation to workforce, audience and output.
Diverse workforces are more profitable and innovative!
Recent studies reveal that companies with a more diverse workforces are more profitable, resilient, innovative and address huge skills gaps. There are also ethical cases in terms of being treated fairly, and legal requirements.
Bola's presentation will expand on the Academy's work to create an inclusive engineering profession, drawing on good practice and research to remove barriers to inclusion to attract and retain people from diverse backgrounds (ethnic minority people, women, disabled and LGBT people and those from socially disadvantaged backgrounds) that reflects UK society.
This event is open to any business, but especially for those in engineering, leaders of Inclusion & Diversity programmes, leaders of change, HR Directors, recruiters and professionals across the construction, built environment and scientific industries.
For more on our UWACTE Community, please visit: Urbano Women in Architecture, Construction, Technology & Engineering
Event Format
8:00am – Registration, coffee, pastries and networking
8:30am – Presentation by Bola followed by Q&A
9:15am – Networking and more coffee
- 10.30am
_____________________________________________________________________________________________
About Urbano
Urbano Network is a powerhouse of connections and opportunities, hosting a diverse range of weekly networking events, from speaker breakfasts, lunches and evening events to masterclasses in networking and tendering.
Non-member companies are welcome to book and send their representatives to a MAXIMUM of TWO EVENTS to meet a small cross-section of our members, sample the quality of our events and find out about the other member services we offer. It also gives us a chance to meet you and discuss what you are looking for from your networking.
As part of our proactive approach to helping companies find new business leads, we send out a weekly Tenders & Opportunities Notice gathered from over 100 keywords relevant to our pan-sector membership (Media, Build, Finance, Host, People & Tech). For the latest list, please click here: Tenders @ Urbano
Connections Membership for companies and individuals is £25 per month. Connections + Tenders is £39 per month. For more details on our membership options and benefits, including contact details of everyone you meet, search and free member events, please click here: Urbano Membership