London Networking Event - Women in Business & UWACTE Networking Breakfast
St.Pancras Brasserie & Bar
Grand Terrace, Upper Concourse
London, N1C 4QL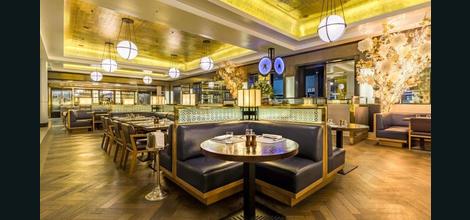 Wednesday September 11th

8:30am
Member £28.00 + VAT
Non-Member £32.00 + VAT
Event Supporters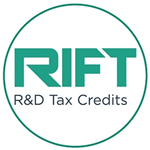 RIFT R&D specialise in claiming R&D Tax Relief for innovative and forward thinking construction businesses. Many do not realise what they do is innovative and could be missing out on a valuable tax break.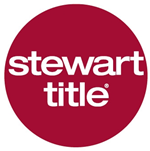 A leading provider of title insurance & real estate services. Offices throughout the UK, Europe, Australia and the US.
Urbano networking breakfast for Women in Business on Wednesday 11th September.
Hosted by Searcy's St Pancras Brasserie & Champagne Bar, it is a chance to connect our members and guests from across a number of industries including Construction, Engineering, Finance, Legal, HR, Technology and Creatives, celebrating the continued progress in gender parity.
** PHOTOS FROM THE EVENT **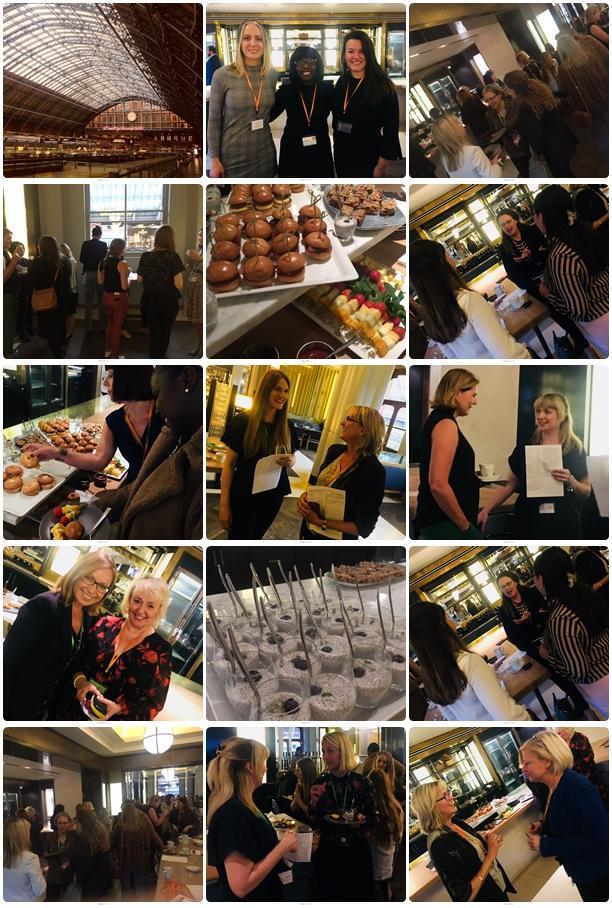 No speeches. No business pitch and card relay. Just two hours of friendly conversations.
Urbano - championing diversity from the very beginning

Since Urbano began in 2011, we have had a proud track record of championing opportunities for women, especially in historically male dominated industries and sectors, such as construction and engineering. Around 50% of an Urbano Build event audience are female, many running their own companies or with senior positions at larger companies.
Our speakers have also included many leading and inspiring women from across different industries - from Finance and Retail, to Engineering and Technology.

To develop deeper connections between women in SMEs and larger companies, we added a new community to Urbano for 2018: UWACTE (Urbano Women In Architecture, Construction, Technology & Engineering) where women in Urbano member firms can develop and enhance their connections across our network.
This networking breakfast will extend the community engagement across all sectors, bringing together women in business at all stages of their career - from those leading at Board level through to those starting their career.
~ Breakfast Menu ~
Selection of breakfast rolls (bacon and egg/ sausage egg/ bacon / sausage)
Chia and mixed berries pudding
Smoked salmon & cream cheese bagel
Scrambled eggs on rye bread
Fruit skewers
Granola bars
Coffee & Tea
*********************************************************************************************
About Urbano
Urbano Network is a powerhouse of connections and opportunities, hosting a diverse range of weekly networking events, from speaker breakfasts, lunches and evening events to masterclasses in networking and tendering.
Non-member companies are welcome to book and send their representatives to a MAXIMUM of TWO EVENTS to meet a small cross-section of our members, sample the quality of our events and find out about the other member services we offer. It also gives us a chance to meet you and discuss what you are looking for from your networking.
As part of our proactive approach to helping companies find new business leads, we send out a weekly Tenders & Opportunities Notice gathered from over 100 keywords relevant to our pan-sector membership (Media, Build, Finance, Host, People & Tech). For the latest list, please click here: Tenders @ Urbano
Connections Membership for companies and individuals is £25 per month. Connections + Tenders is £39 per month. For more details on our membership options and benefits, including contact details of everyone you meet, search and free member events, please click here: Urbano Membership