London Networking Event - Post MIPIM Networking breakfast in Mayfair
The May Fair Hotel
Stratton Street
Mayfair
London, W1J 8LT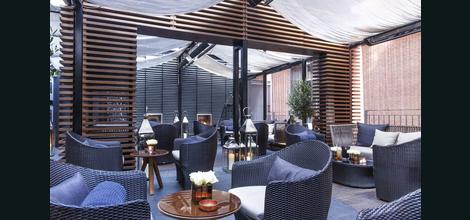 Member £28.00 + VAT
Non-Member £36.00 + VAT
Event Supporters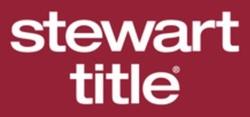 A leading provider of title insurance & real estate services. Offices throughout the UK, Europe, Australia and the US.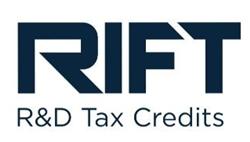 The UK government's pushing hard for a cheaper, faster and greener construction industry. Even so, too many innovative firms aren't getting the R&D Tax Relief they deserve. Let us help you.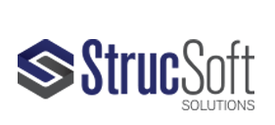 StrucSoft Solutions is an experienced developer of solutions for the AEC and manufacturing industry.
Our re-titled Post(poned) MIPIM** networking event for everyone whose annual trip to Cannes next week has been re-set to June which makes finding new connections even more crucial for companies across property/finance/developer & ACTE sectors. Please note this event is also open to representatives of companies who were not planning on attending MIPIM 2020.

Our Pre MIPIM event sold out with 90 bookings so make sure you book asap to ensure your company is represented at this Urbano event at the rather splendid 5* star luxury of The May Fair Hotel which - besides fantastic suites and rooms, great event and conferences spaces, spa & gym - has its own private theatre available for hire!

Our events are informal and friendly, with our experienced faciliation team on hand to make introductions between all attendees. But we are also serious about the serious role Urbano plays as catalysts to new business connections and opportunities, including our weekly tenders list and online contact system.

Non-member companies are welcome to book two events to allow you to guage the quality of our events, services and membership. Companies get two free places at our seven members' evenings and our March evening is hosted by the Devonshire Club.


Urbano Network & coronavirus
https://www.urbanonetwork.co.uk/urbano-network-events-and-coronavirus

___________________________________________
Images from previous Urbano Build/UWACTE events: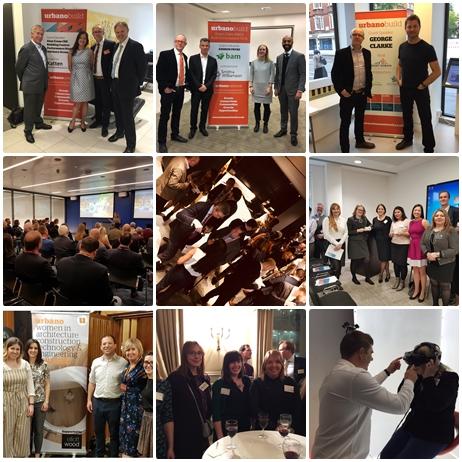 Download: Urbano Build & UWACTE Communities
For all queries, please email Caroline.
About Urbano
Urbano Network is a powerhouse of connections and opportunities, hosting a diverse range of weekly networking events, from speaker breakfasts, lunches and evening events to masterclasses in networking and tendering.
As part of our proactive approach to helping companies find new business leads, we send out a weekly Tenders & Opportunities Notice gathered from over 100 keywords relevant to our pan-sector membership (Media, Build, Finance, Host, People & Tech). For the latest list, please click here: Tenders @ Urbano
For more details on our membership benefits, download the membership & supporter pack here