London Networking Event - Build & UWACTE Networking Breakfast as part of London Festival Architecture
Minotti London
77 Margaret Street
London, W1W 8SY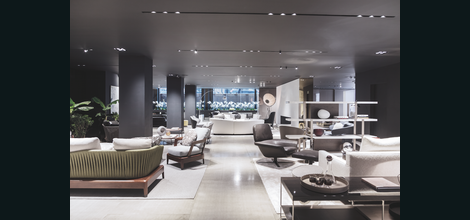 Thursday June 13th

8:30am
Member £28.00 + VAT
Non-Member £36.00 + VAT
Event Supporters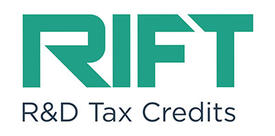 RIFT R&D specialise in claiming R&D Tax Relief for innovative and forward thinking construction businesses. Many do not realise what they do is innovative and could be missing out on a valuable tax break.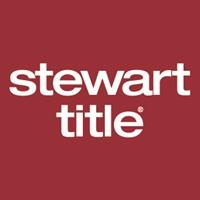 A leading provider of title insurance & real estate services. Offices throughout the UK, Europe, Australia and the US.
Urbano Network is London's leading pan-sector independent business network with over 5,000 Member & Associate Companies, ranging from boutique practices and SMEs, to corporates and PLCs.

Urbano Build is one of our most vibrant business communities with its own programme of regular networking events in London aimed at architects, developers, property investors, designers, interior designers and other professionals associated with the built environment sector to make connections, gather information, create associations and find new business opportunities.
We are delighted to confirm our guest speaker - Yolande Barnes, Professor & Chair of the Bartlett Real Estate Institute at UCL - and one of the Specialist Advisors to the new 'Building Better, Building Beautiful' Commission looking a how design and style can unlock the housing crisis.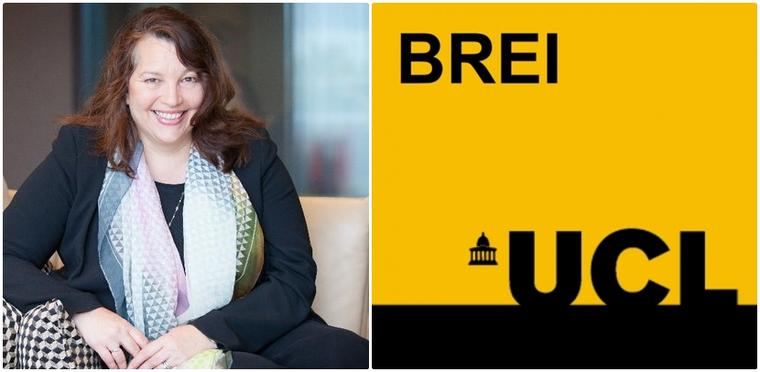 In Yolanda's words: "Beauty has long been the domain and discourse of the architect and in my Urbano talk I want to get away from the notion that beauty in the built environment is the sole province of the architect. We never talk about designing 'beautiful geography' or 'beautiful business models' or 'beautiful land holding mechanisms' yet all of these play a crucial part in the delivery of loved built environments.
I will argue that "Beauty is truth, truth beauty" - but we have lost sight of truth, or authenticity, in the built environment. In the 20th century we have worked for the interests of short term capital rather than the people and enterprises who inhabit the city and use buildings. We have forgotten how to work together for people.

We have to stop doing development 'to' people rather than 'for' them and 'with' them. We have to find ways of doing it better - and quickly. The 21st century will be different from the last and will mean we will be building differently in all sorts of ways. Join the conversation as we explore how this might pan out over our lifetimes.
Our hosts are Urbano Member Minotti London at their fabulous showroom in Fitzrovia where will enjoy a tasty continental breakfast with plenty of coffee!



_____________________________________________________________________________________

Urbano is committed to helping facilitate diversity across our network and this is reflected in the calendar of events we organise, but also the range of attendees at each event.
For more details about Urbano Build & Urbano Women in Architecture, Construction, Technology & Engineering (UWACTE), visit: Urbano Build & UWACTE
Urbano Network itself is a powerhouse of connections and opportunities, hosting a diverse range of weekly networking events, from speaker breakfasts, lunches and evening events to masterclasses in networking and tendering.
As part of our proactive approach to helping companies find new business leads, we send out a weekly Tenders & Opportunities Notice gathered from over 100 keywords relevant to our pan-sector membership (Media, Build, Finance, Host, People & Tech). For the latest list, please click here: Tenders @ Urbano
Membership starts at £25 per month for individuals. For more details on our membership options and benefits, including contact details of everyone you meet, search and free member events, please click here: Urbano Membership