London networking event - Urbano Build networking breakfast with Tom Bloxham of Urban Splash
VenueTBC(b)
TBC
London, W1 1AA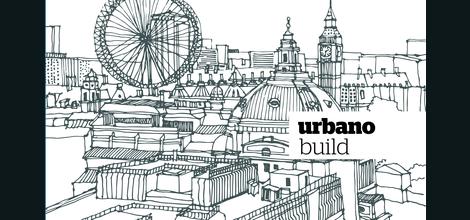 Thursday November 28th

8:30am

VenueTBC(b)
Member £28.00 + VAT
Non-Member £35.00 + VAT
rbano Network is London's leading pan-sector independent business network with over 5,000 Member & Associate Companies, ranging from boutique practices and SMEs, to corporates and PLCs.
Urbano Build is one of our most vibrant business communities with its own programme of regular networking events in London aimed at architects, developers, property investors, designers, interior designers and other professionals associated with the built environment sector to make connections, gather information, create associations and find new business opportunities.


About our speaker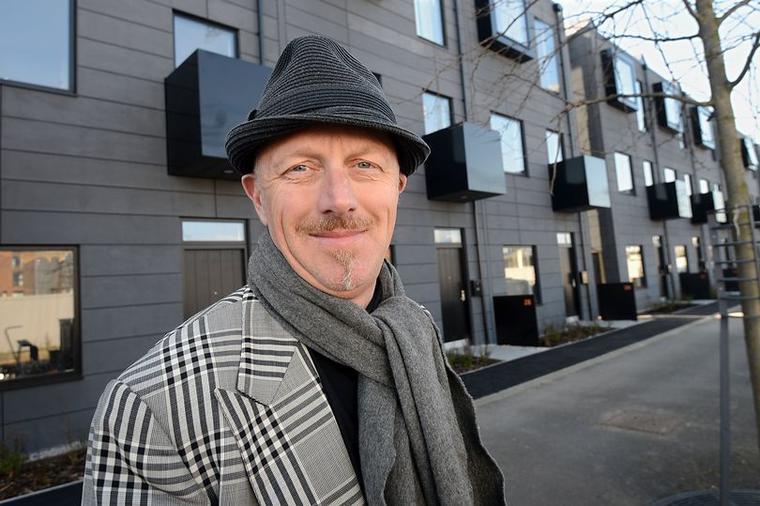 Having set up a pub business, nightclub and radio station, Tom, along with Jonathan Falkingham MBE, founded Urban Splash in 1993.
Urban Splash has developed over a billion pounds of regeneration projects across the country. Tom also chairs the Manchester International Festival and is a trustee of The Tate, Manchester United Foundation. Tom was awarded an MBE for services to architecture and urban regeneration in 1999 at the age of 35.
Tom will be sharing his views on how to answer the UK's housing crisis, the opportunities with modular construction and his passion for innovative regeneration. He also rocks a hat!


____________________________________________________
Urbano is committed to helping facilitate diversity across our network and this is reflected in the calendar of events we organise, but also the range of attendees we attract.
For more details about Urbano Build, and UWACTE - our sister community Urbano Women in Architecture, Construction, Technology & Engineering - visit: Urbano Build & UWACTE
As part of our proactive approach to helping members find new business opportunities, we send out a weekly Tenders & Opportunities Notice gathered from over 100 keywords relevant to our pan-sector membership (Media, Build, Finance, Host, People & Tech). For the latest list, please click here: Tenders @ Urbano
Membership starts at £25 per month for individuals. For more details on our membership options and benefits, including contact details of everyone you meet, search and free member events, please click here: Urbano Membership
Book now