London networking event - Urbano Build networking breakfast on Future Homes Standard
Herman Miller Showroom
61 Aldwych
London, WC2B 4AE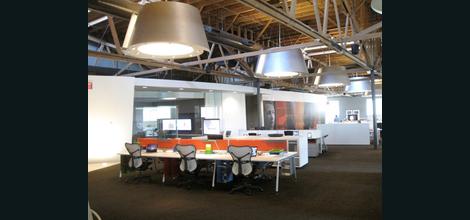 Thursday December 5th

8:30am
Member £25.00 + VAT
Non-Member £32.00 + VAT
Event Supporters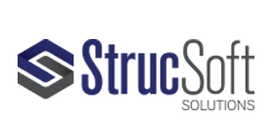 StrucSoft Solutions is an experienced developer of solutions for the AEC and manufacturing industry.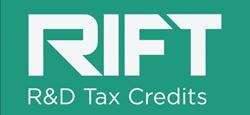 RIFT R&D specialise in claiming R&D Tax Relief for innovative and forward thinking construction businesses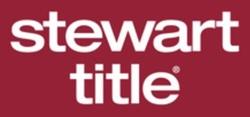 A leading provider of title insurance & real estate services. Offices throughout the UK, Europe, Australia and the US.
Urbano Network is London's leading pan-sector independent business network with over 5,000 Member & Associate Companies, ranging from boutique practices and SMEs, to corporates and PLCs.
Urbano Build is one of our most vibrant business communities with its own programme of regular networking events in London aimed at architects, developers, property investors, designers, interior designers and other professionals associated with the built environment sector to make connections, gather information, create associations and find new business opportunities.
The Future Homes Standard announced in October is now open to consultation until January 2020. The standard aims to increase the energy efficiency requirements for new homes in 2020, requiring ALL new build homes to be future-proofed with low carbon heating and world-leading levels of energy efficiency.

This is the first stage of a two-part consultation about proposed changes to the Building Regulations covering the wider impacts of Part L for new homes, including changes to Part F (ventilation), its associated Approved Document guidance, airtightness and improving as-built performance of the constructed home.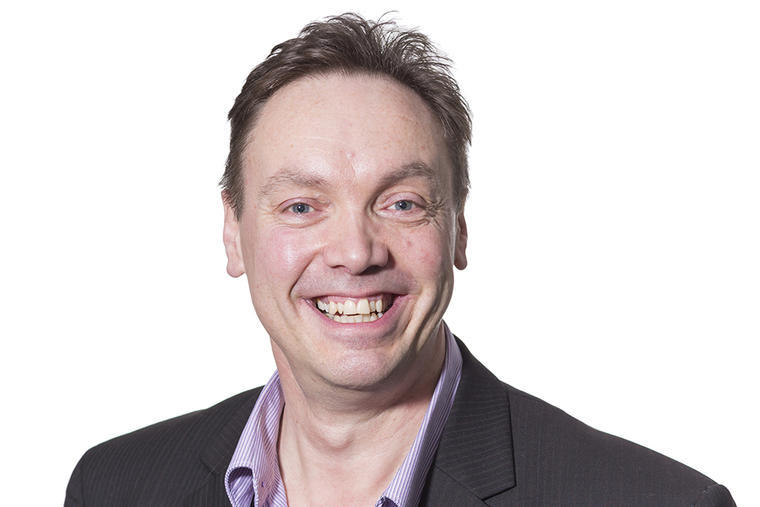 This session will be lead by Geoff Wilkinson, Managing Director of Wilkinson Construction Consultants, award-winning Approved Inspectors.

Geoff is qualified as a Chartered Surveyor and as a Fire Engineer and runs a firm of Approved Inspector's.

He is highly respected and experienced within the construction industry with over 30 years experience in both public and private sector roles. He has appeared frequently in the national and international press, TV and radio and has a regular column on Building Regulations in Architects Journal.


AGENDA
08:30 Registration, coffee & pastries, networking
08:50 Presentation on proposed changes followed by open discussion
10:00 Networking and further discussion
10:30 Event Finishes

* For those attending this event, we will provide certificates of attendance for CPD purposes on request.
ABOUT OUR HOSTS
Herman Miller Ltd is a 100-year-old-plus company that places great importance on design, the environment, community service and the health and well-being of our customers and our employees. In addition to our classic pieces and new designs for the home, Herman Miller is a recognised innovator in contemporary interior furnishings, solutions for healthcare environments and related technologies and services.
__________________________________________________________________
Urbano is committed to helping facilitate diversity across our network and this is reflected in the calendar of events we organise, but also the range of attendees we attract. For more details about Urbano Build, and UWACTE - our sister community Urbano Women in Architecture, Construction, Technology & Engineering - visit: Urbano Build & UWACTE
As part of our proactive approach to helping members find new business opportunities, we send out a weekly Tenders & Opportunities Notice gathered from over 100 keywords relevant to our pan-sector membership (Media, Build, Finance, Host, People & Tech). For the latest list, please click here: Tenders @ Urbano
Non-member companies are welcome to book (at non-member rates) and send representatives to up to TWO Urbano events before needing to join to continue to develop valuable relationships across London's most dynamic business community.
Membership starts at £25 per month for individuals. For more details on our membership options and benefits, including contact details of everyone you meet, search and free member events, please click here: Urbano Membership