London networking event - Urbano Build networking breakfast with Mark Farmer
The Building Society
55 Whitfield Street
Fitzrovia
London, W1T 4AH
Thursday February 6th

8:30am
Member £25.00 + VAT
Non-Member £32.00 + VAT
Event Supporters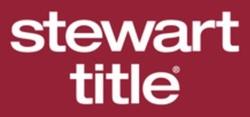 A leading provider of title insurance & real estate services. Offices throughout the UK, Europe, Australia and the US.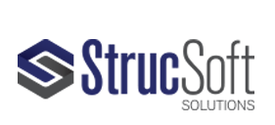 StrucSoft Solutions is an experienced developer of solutions for the AEC and manufacturing industry.
Urbano Network is London's leading pan-sector independent business network with over 5,000 Member & Associate Companies, ranging from boutique practices and SMEs, to corporates and PLCs.
Urbano Build is one of our most vibrant business communities with its own programme of regular networking events in London aimed at architects, developers, property investors, designers, interior designers and other professionals associated with the built environment sector to make connections, gather information, create associations and find new business opportunities.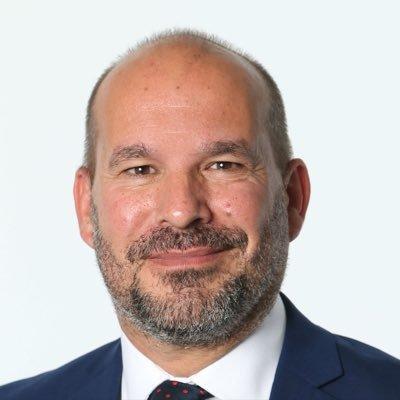 In February we welcome Mark Farmer, author of the influential Modernise or Die report and CEO of Cast Consultancy, championing modern methods of construction (MMC) in housebuilding. Continuing the theme of zero carbon, modular construction and housing standards, alongside the skills shortage we face in the industry, we will hear the lastest developments from Mark - from disruptors to structural changes - and the significance of attracting new talent and technical skills to drive transformation.

This event will be relevant to a wide range of disciplines in the industry - planning, architecture, engineering, construction, environmental, sustainability, digital, building services, air quality, noise, crafts, designers, manufacturers, developers, talent and apprenticeship schemes, etc - from those starting their career, to those in leadership positions.
AGENDA
08:30 Registration, coffee & pastries, networking
08:50 Speaker presentation followed by a facilitated Q&A session
10:00 Networking and further discussion
10:30 Event Finishes
HOST PARTNER & SUPPORTER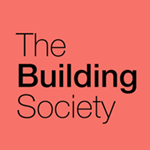 This event is hosted by The Building Society - curated and led by Urbano Member Company Structural and Civil Engineers Elliott Wood. It is a flexible coworking space in central London for the built environment sector. Supported by talks, initiatives and a member network, The Building Society is a place for people of all disciplines and backgrounds to work together, collaborate, debate and lead change.
________________________________________________________________________
Urbano is committed to helping facilitate diversity across our network and this is reflected in the calendar of events we organise, but also the range of attendees we attract. For more details about Urbano Build, and UWACTE - our sister community Urbano Women in Architecture, Construction, Technology & Engineering - visit: Urbano Build & UWACTE
As part of our proactive approach to helping members find new business opportunities, we send out a weekly Tenders & Opportunities Notice gathered from over 100 keywords relevant to our pan-sector membership (Media, Build, Finance, Host, People & Tech). For the latest list, please click here: Tenders @ Urbano
Non-member companies are welcome to book (at non-member rates) and send representatives to up to TWO Urbano events before needing to join to continue to develop valuable relationships across London's most dynamic business community.
Membership starts at £25 per month for individuals. For more details on our membership options and benefits, including contact details of everyone you meet, search and free member events, please click here: Urbano Membership
Book now