Company Profile
Nick Boland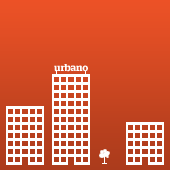 Bringing together those in hospitality, tourism, leisure, bars and restaurants, food and drink

A networking community for those in branding, marketing, communications, digital, TV, film, and related media and creative sectors.

Connecting those in the world of work - from leadership, HR and workplace design to culture, equality, diversity, inclusivity, & wellbeing.
About Nick Boland
New Bar-Restaurant Openings/Area Manager/Operations/GM Support Specialist seeking new opportunities
Representatives
New Openings Spec...