Company Profile
Meeko Teams Ltd

Urbano Christmas Top Table networking lunch

Wednesday Dec 13th 2023

Read more

>
Companies shaping the future of work and the workplace, from office design to leadership development, employee training, and ED&I.

For those who offer services and solutions across the tech, telecoms, digital, networking, software & IT sectors
About Meeko Teams Ltd
Meeko Teams – Offshore team resourcing
Expand your team internationally within an offshore community to rival Tech City and reduce your wage bills by up to 80%.
Now that remote working has become the norm, with 70% of the global working population working away from the office at least once a week (yes, it's really that high) it's about time all businesses were accessing overseas talent.
Meeko has a low cost and efficient solution for this by finding your business high calibre, permanent offshore employees and teams in Ukraine. Whether you're in need of developers, bookkeepers, administrators or any other role that can be done remotely – we can find you the right candidates and seamlessly blend them into your business.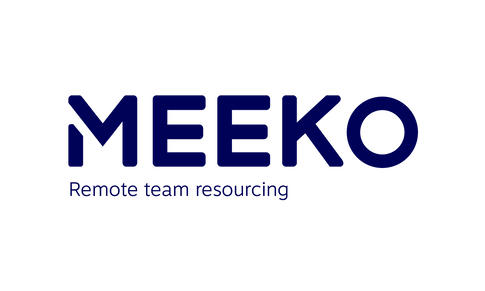 Representatives
Managing Director