Company Profile
The Piano Works

Bringing together those in hospitality, tourism, leisure, bars and restaurants, food and drink

Urbano is a connected business community, dedicated to helping our member companies build sustainable futures.
About The Piano Works
The Piano Works is a Victorian listed warehouse venue in the heart of Farringdon. We are a 400 capacity, late night, live music venue.
Live musicians take you back to a time when you sang and danced for the sheer joy of it. 2 pianists, vocalists and accompanying musicians only play songs requested by YOU, the audience.

Part party, part bar, part restaurant, part concert – the repertoire is decided by the audience in the House of Song!


Summer Parties at Piano Works
Whether you want endless private live music or to make the most of all our deals happy hours, The Piano Works Lates, friends list, Brunch to the Beat) OUR venues have it all.
For parties, take advantage of 50% off our ENTIRE drink menu during our Happy Hours.

We have SO many deals and SO much space, all the more reason to book your private event with us. Offers include:
*Complimentary drinks area when booking.
* 20% off the total bill up to £1000 when booking Tuesday – Friday
* Complimentary Prosecco reception when booking 20+.
* Enjoy PJ time 7-9pm every day
(Glass of PERRIER- JOUËT NV £9.00, Bottle of PERRIER JOUËT NV - £50)
For all party and event enquiries, contact Lara Amosa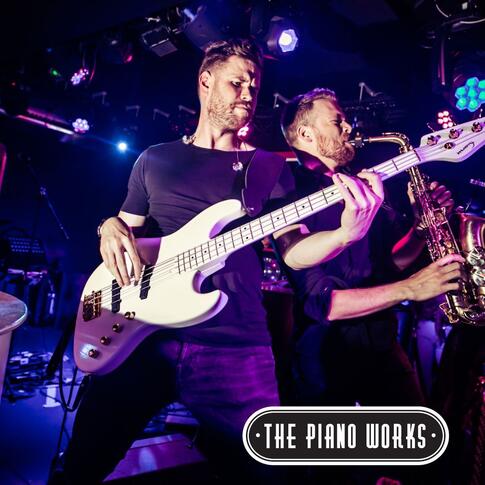 Representatives
Head Of Sales

Business Developm...