Company Profile
Arup
» Design

Networking community for those in architecture, construction, design, engineering, property, proptech, etc

Shaping the future of work & the workplace - from leadership, recruitment and HRTech to employment, diversity and wellbeing

Zero Carbon in Construction Events Programme & Community
About Arup
Arup - we shape a better world
We are an independent firm of designers, planners, engineers, consultants and technical specialists offering a broad range of professional services with 90 offices in 35 countries. Through our work, we make a positive difference in the world. We shape a better world.
Arup's reputation became truly global with the completion of the Sydney Opera House in 1976. The firm's portfolio today is broad and wide-ranging. Many of the world's most iconic sports stadia are Arup projects - such as Beijing's Water Cube, the Singapore Sport's Hub and London Aquatics Centre.
Arup's work goes beyond buildings and infrastructure. This includes innovations such as our SoundLab, an aural-realisation tool with which clients can hear how different design options perform acoustically before they are actually built, and trends that are transforming the built environment such as workplace wellbeing and the circular economy.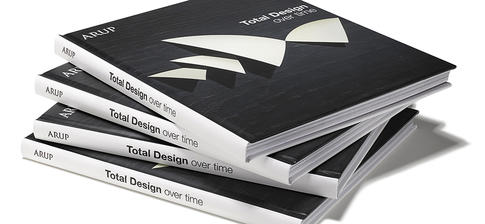 Representatives
Director

Director

Director