Company Profile
EDP Environmental

About EDP Environmental
EDP Environmental is a premier provider of environmentally conscious M & E Engineering Design Services throughout the UK.
EDP Environmental's core business is Building Services Engineering – that is the design of the plumbing, heating, ventilation, security and electrical services which keeps a building running and makes it comfortable for the end user.
Although building services are out of sight they are certainly not out of mind. They are critical to the effective future operation of the building and represent a sizeable proportion of construction costs.
EDP Environmental forms an integral part of the Design Team with the Architect and Client. EDP's early involvement with the project team ensures cost and time benefits during the detailed design process and the subsequent building work. Ultimately, the end result is a cost effective, functional, efficient and comfortable building for the occupants.
Find out more on our website: EDP Environmental
* We look forward to meeting other Urbano Members and Associates from across the Built Environment sectors at tonight's Urbano Build networking evening! *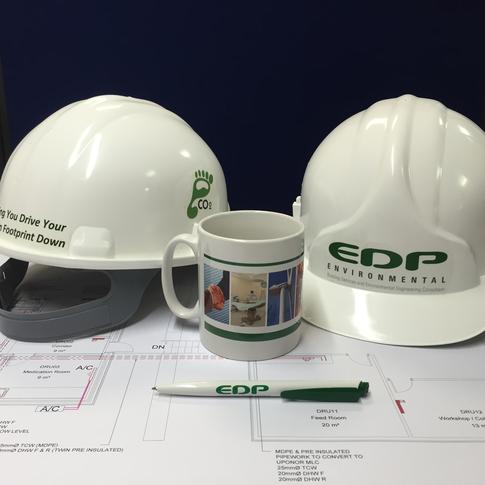 Representatives
Managing Director