Company Profile
Clearview Consultancy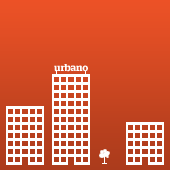 About Clearview Consultancy
David Wheeler and Richard Pugh are industry recognised workplace solution, change management, project management and relationship development professionals. With both over 30 years' experience in the facilities and property industry specialising in all areas of Real Estate and FM solutions.

We are skilled in all areas of business management, contract management, mobilisation change management and work winning with experience that spans both Public and Private sectors across the UK and EMEA.

We have experience within business merger and acquisition in UK and EMEA working with small to medium size organisations and extensive knowledge and expertise across all areas of global outsourcing strategies ranging from out tasking to strategic supply partnerships.


Representatives
Consultancy Director